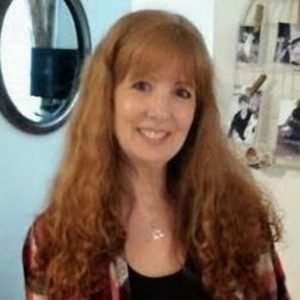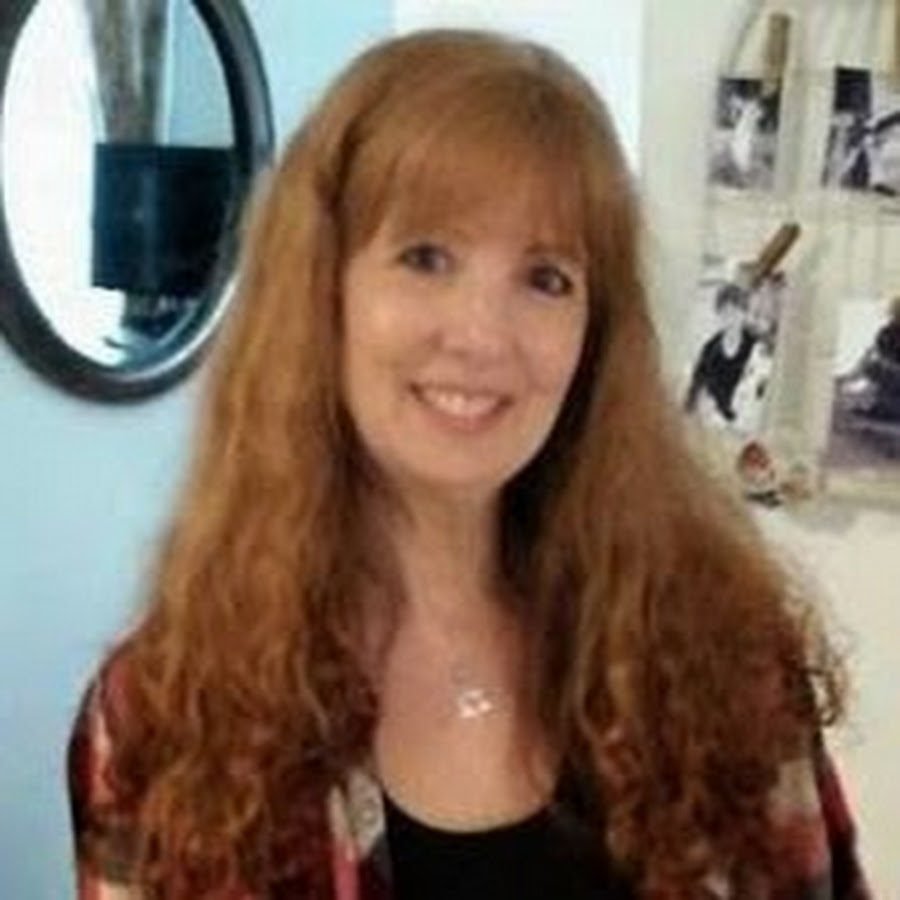 Satan, knowing Scripture better than any of us; however using the Words of the Lord for his gain and his pleasure – he twists them to confuse and deceive!  People are either serving God or Satan. Many will say "Oh, I don't serve Satan, but I don't believe in God" are kidding themselves. If they hate or don't believe in the Lord, then they surely are serving Satan.
Herein is the reason why liberals (God haters) are raging against Jews and Christians on this earth. Satan, who controls these peoples' minds, knows that he has but a short time before his destruction.  Look around – see the campuses filled with professors and students shaking their fist at anything having to do with God, the Bible, Christians and Jews!
Atheists (God haters) are merely doing the bidding of their master – Satan.  God's Arm is not too short to reach many of these people. We should pray for them. But it is also clear in the Word that God is sending Strong Delusion and is giving many of these God haters over to their reprobate minds:
"And for this cause God shall send them strong delusion, that they should believe a lie:  That they all might be damned who believed not the truth, but had pleasure in unrighteousness" (2 Thessalonians 11-12)
Our job, while we are still here brethren, is to share the Gospel. Only the Lord knows who still has a chance to be saved. When you see those who have rabid hatred for God, Christians and Jews, please remember that they are under Satan's spell; as he is still the god of this earth. But not for long, no, not for long….
— Geri Ungurean, Absolute Truth From the Word of God, Why Atheists Hate Jesus, Christianity, and Jews, June 2, 2016