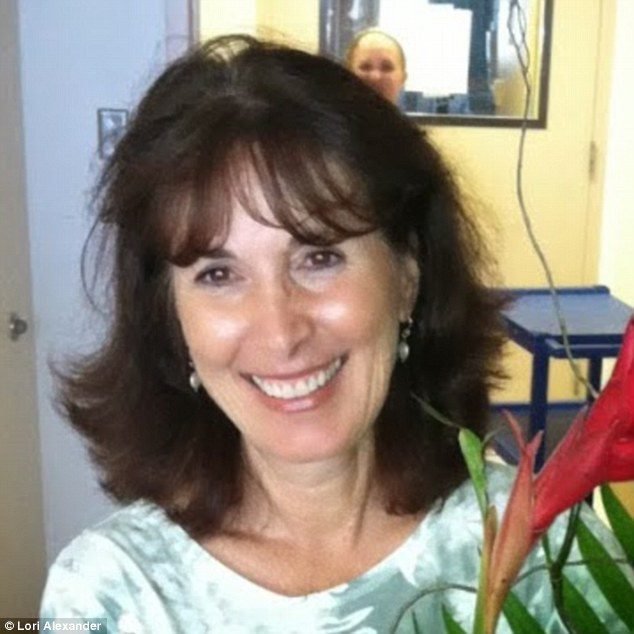 There are way too many women I hear about who are postponing marriage and having children for their careers. Then when they finally get married, their husbands want them to continue working since they make good money. Reality is proving that this isn't good for marriage. Suzanne Venker wrote about this. "Nevertheless, the new reality of many women outpacing men educationally and sometimes financially has serious implications for marriage." God created men to be the providers and women to be the keepers at home. This is His plan and nothing that men and women do today will every change this.
….
No, God did NOT wire women to be men. He didn't wire them to be the providers. Our hormones prove this. Our physical build proves this. Everything about us proves that this is not our role in society no matter how hard feminists have fought to say that it is. They will NEVER outsmart God and His plan for us. Never.
….
Even though many men want their wives to continue working because they see dollar signs instead of a mother at home with her children, it harms the marriage since the husband is last on the totem pole for the wife's attention. She only has so much energy and most of her energy must go to her work to keep it, then to her children, then her home, and nothing is left for her husband. It's too steep of a price to pay for extra money. Way too steep of a price. Men have ten times the testosterone for a reason. They are the ones created by our Creator to go out and "slay the dragons," as Dr. Laura always used to say. Many women who try to do this eventually suffer from burned out adrenals and ill-health.
….
Half of medical and dental school students are women these days. This is tragic for the women: for the men whose jobs they are taking away, for the lack of children they will be having, and for their future marriage. Stop the madness, women. Don't pursue a high-powered career that makes a lot of money. Marry a godly husband who wants to work hard and be the provider.
— Lori Alexander, The Transformed Wife, Women Aren't Wired to Be Providers, November 21, 2017