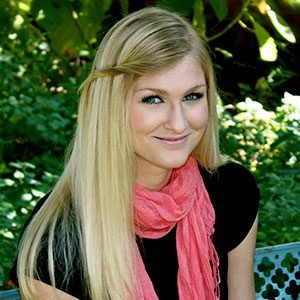 When guys and girls are close friends, often someone becomes emotionally attached. One person just wants to "be friends" and the other person is left sad and brokenhearted. I've been there! If two people who are "just friends" develop a deep and emotionally driven friendship, one of them is bound to come out with a broken heart.
….
When a guy friend has a listening ear and we've got a lot going on, it can be really tempting to pour out our hearts to the closest guy friend available. If guy friends are all we've got, the temptation to open up and share the deepest parts of our heart with someone who isn't our boyfriend or husband is hard to resist.
….
Consider this: Once you're married [Baird is single, by the way], is it beneficial to maintain deep friendships with guys who aren't your husband? No way! It's not wise or healthy. That means that all of your current deep guy friendships are all short-term. If you're investing most of your time into guy friendships, what will you have once you get married? Who will stand up next to you in your wedding? Who will be there to laugh and cry with, to love, and to challenge you during your future marriage? Guy friendships just can't realistically be maintained like that long-term.
— Bethany Baird, Lies Young Women Believe, When Guy Friendships Are Easier Than Girl Friendships, November 27, 2017