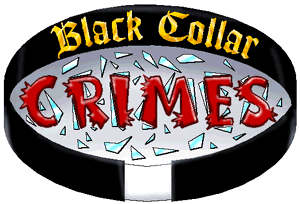 The Black Collar Crime Series relies on public news stories and publicly available information for its content. If any incorrect information is found, please contact Bruce Gerencser. Nothing in this post should be construed as an accusation of guilt. Those accused of crimes are innocent until proven guilty.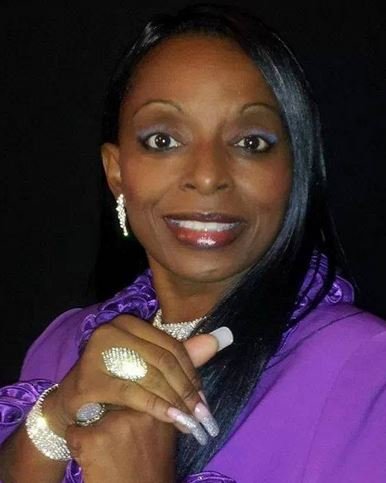 Pastor Jeannette Jives-Nealy Convicted of Money Laundering
Jeannette Jives-Nealy, pastor of Kingdom Dominion Worldwide Ministries in Memphis, Tennessee, was accused of stealing $162,000 in government funds meant for feeding poor and hungry children. Last Friday, Jives-Nealy, was convicted of money laundering.  According to the Lexington Herald Leader, Jives-Nealy has a checkered past which includes a four-year stint in prison for bilking the State of Florida out of $200,000.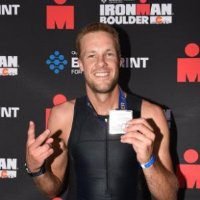 Evangelical Youth Pastor Joshua Clemons Pleads Guilty to Sex Crimes
Earlier this year, Joshua Clemons, youth pastor at Crossroads Community Church in Parker, Colorado was accused of sexually assaulting a teen church girl. You can read my previous post on Clemons here.  Monday, Clemons pleaded guilty to "one count of sexual exploitation of a child — video/20+ items and one count of attempted sexual assault on a child by a person in a position of trust – victim age 15-18."
Clemons, who worked as a pastor at the Parker church from 2006 through September 2015, had been accused of having a sexual relationship with a 17-year-old girl who had long been in his program.

The relationship carried on as the girl went to college at Colorado State University before ending toward the end of last year, when the alleged victim said Clemons began to show up at her new church and she threatened to get a restraining order, according to police documents.

Clemons is scheduled to be sentenced Sept. 21 at 3 p.m. He faces between three and nine years in prison, according to sentencing guidelines for class 4 and 5 felonies.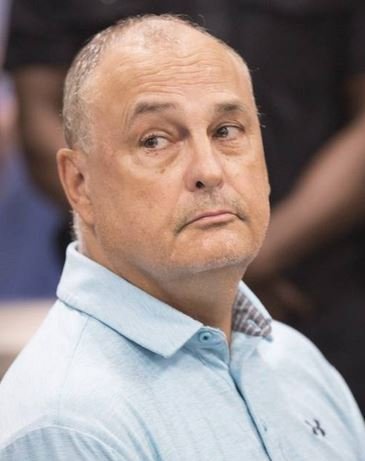 Baptist Youth Pastor Norman Abernathy Accused of Sexually Assaulting Two Church Girls
Norman Clay Abernathy, former youth pastor at Langston Baptist Church in Conway, South Carolina, is charged with two counts of third degree criminal sexual conduct with a minor and three counts of second degree assault and battery. According to CB-Sumpter, Abernathy sexually assaulted two church girls at his home. The girls were visiting Abernathy's daughter when the alleged assaults occurred.
According to the church's pastor, Hampton Drum:
He came highly recommended. We do extensive background checks on all those who come to us. He did voluntary work all the way up to June of this year when he resigned for personal reasons. We now know those personal reasons are the accusations that came up.
What is an "extensive" background check? And how would such a check reveal past criminal sexual behavior? As churches are learning, background checks are not a cure-all for clergy and staff sexual misconduct.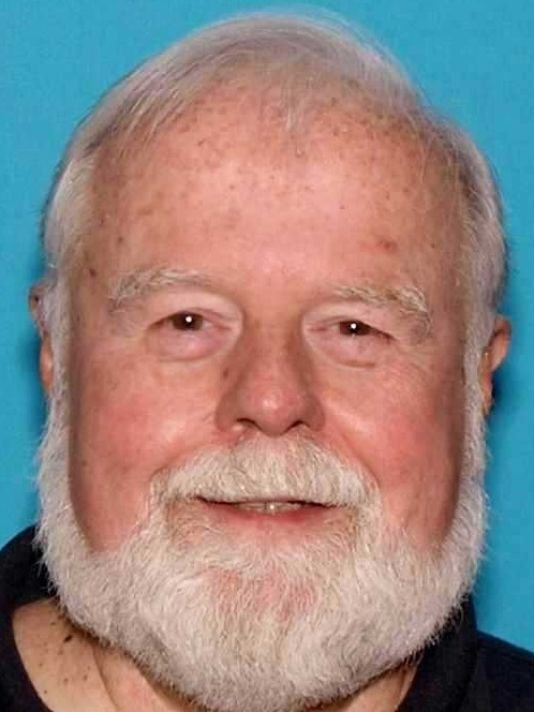 Evangelical Pastor Harry Thomas Withdraws Guilty Plea, Fears He Will Die in Prison
Harry Thomas, pastor of Come Alive Church in Medford, New Jersey and the founder of Creation Concerts (Festivals), was accused last year of sexually assaulting  four minors over a sixteen-year period. You can read my previous post about Thomas here.  In February, Thomas pleaded guilty to sexually assaulting several children.
The National Post reports that Thomas, facing twenty-years in prison, was supposed to be sentenced on Friday. Instead, Thomas withdrew his guilty plea.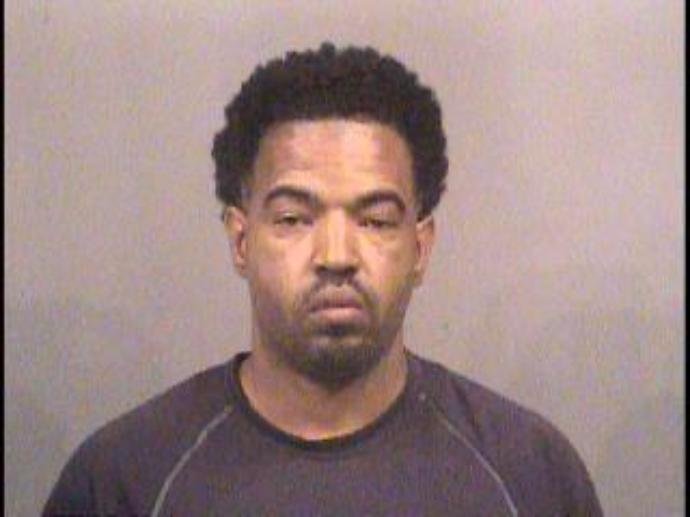 Evangelical Youth Pastor Chauncey Walker Pleads Guilty to Having Sex With Church Girl
Earlier this year, Chauncey Walker, youth pastor at Word of Life Ministries in Wichita, Kansas, was accused of having sex with a teen church girl. You can read my previous post on Walker here.  Friday, Walker pleaded guilty to having sex with a fifteen-year-old church girl.
"She was 15 when it started, and it progressed from there," the former youth pastor says on the recording, which was recorded by a relative of the girl without Walker's knowledge. Under Kansas law, only one party needs to consent to recording a conversation.

After he had sex with the girl, she said he made her promise that if anyone asked, she was to say that it was her idea, according to an affidavit filed by a sheriff's detective.

"Things with Walker started right after her 15th birthday," she told a detective working the case. He "took her out for ice cream and flirted with her." About a week later, he came to her parents' house to see her. She said Walker was a close friend of her parents. She said she and Walker ended up in her bedroom and kissed for a while.

They later had sex at Ground Zero, the church's youth building, in Walker's car in the country, at his house and in different hotels, according to the girl's account in the affidavit.

Once the allegations surfaced, Walker conceded, he wasn't honest at first about her age "because, I'll just be honest — I didn't want to go to jail," he said in the recording.

If Sedgwick County District Judge David Kaufman agrees to the terms of the plea deal, Walker will be sentenced to 95 months, or nearly 8 years.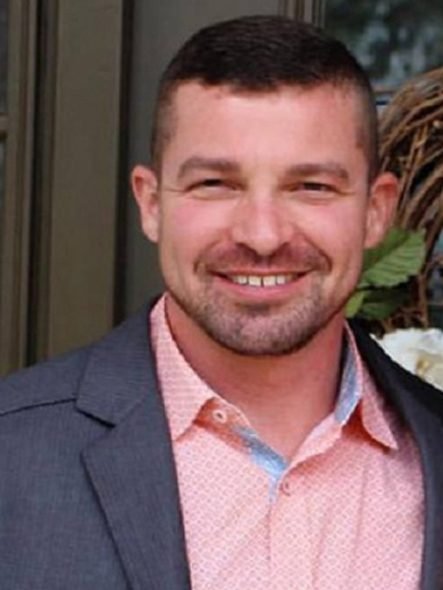 Evangelical Worship Leader Ronnie Gorton Indicted on Additional Sex Crime Charges
In March 2018, Evangelical worship leader Ronnie Gorton was indicted on numerous sex crime charges. Gorton was employed by Awakening Church in Atoka, Tennessee. On July 10, 2018, Gorton was indicted on forty-four more sex crime charges. The Leader reports:
According to court documents, the new charges allege Gorton abused another teenaged victim from November 2014 until February 2018, when the initial accusation was made.

The 44-count indictment includes: rape of a child, 19 counts of statutory rape by an authority figure, 19 counts of sexual battery by an authority figure and five counts of violating the Child Protection Act, which is continuous sexual abuse of a child.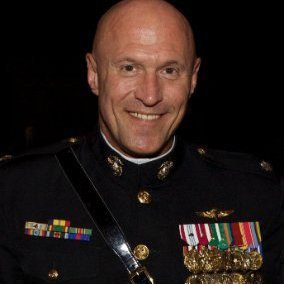 Evangelical Pastor Todd Tomko Pleads Guilty to Sex Crimes
Last year, Todd "Rhino" Tomko, a disgraced U.S. Marine colonel and pastor of Parkview Church in Quincy, Illinois, was charged with "three counts of indecent liberties with a child, three counts of aggravated sexual battery and one count of cruelty." You can read my previous post on Tomko here.  Tomko later pleaded guilty, and on July 10, 2018, he was sentenced to eighteen-months in prison for his crimes.