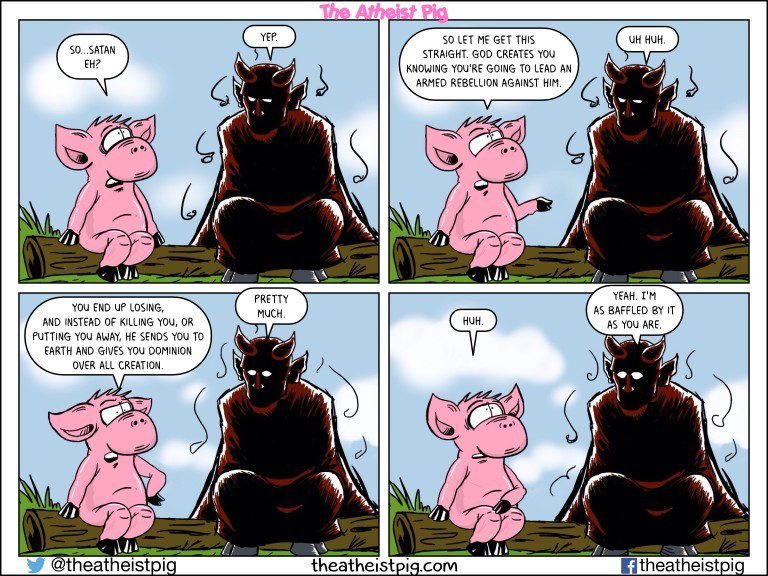 As Christians, we know what all of the backlash and threats by the Left against Brett Kavanaugh are really about. The hatred we see for Kavanaugh is only about his pro Life views [and the fact he might have tried to rape a teenager and he liked taking his dick out of his pants and waving it around]. To the Left, anyone who is pro Life is worthy of death themselves [says no one ever].
It's not that the Left have a person they are attempting to put forward for the position [Uh, how about Merrick Garland]. This hatred and animosity is driven by one thing: ABORTION [Sorry Geri, but our playlist has more than one song].
I believe that many of these Leftist/Marxist people are demon possessed. How else can we explain their frenzy over the right to kill the unborn? Are they sacrificing these unborn children to Molech [of course we are, All praise be Molech]?
— Geri Ungurean, It's All About Abortion: The Blood Thirsty Left Cannot Kill Enough Babies, September 22, 2018