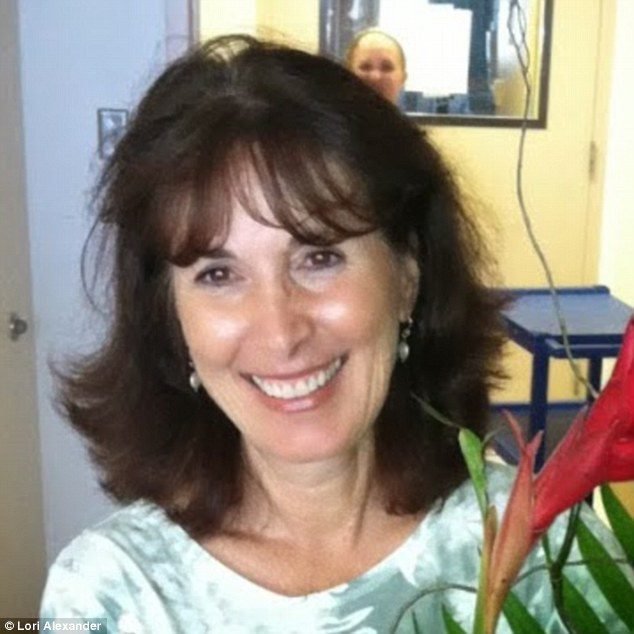 "'We are sliding backward'; STDs hit record high in US as resistant gonorrhea emerges. The US saw a record number of cases of sexually transmitted diseases in 2017, marking the fourth straight year of sharp increases in gonorrhea, syphilis and chlamydia, according to preliminary data from the Centers for Disease Control and Prevention."
Sixty percent of teens have had sex by graduation. The average "American loses his or her virginity at age 17. Virgins make up 12.3 percent of females and 14.3 percent of males aged 20-24." Yet, don't try to teach young people to be virgins until marriage or you will be blasted even by other Christians! Ridiculous. I aim to obey God rather than man (or woman).
God's ways are perfect. He made sex to be between one woman and one man in the covenant of marriage. It's not to be tried out before marriage to make sure the parts fit. The parts will fit! It's not to be played around with before marriage. No, we are called to be chaste before marriage meaning no sex whatsoever before marriage; for the marriage bed is to be undefiled.
The consequences of not obeying God in this area are deadly. STDs can cause "infertility, stillbirth and an increased risk of HIV." Besides the physical consequences, there are emotional consequences, too. We weren't created to have sex like animals. No, we are made in the image of God and God calls us to take care of the temples (our bodies that He has given to us).
Did you notice that more males are virgins between 20 – 24 than females! While only 40 percent of high schoolers are virgins, only 12.3 percent of females are virgins after college. College is a breeding ground of sexual immorality with the drugs, alcohol, and hormone levels at an all time high and it's only going to get worse. We live in a highly sexualized culture and we are not to see the things that most young people are seeing. We are to dwell on the lovely and the pure for a very good reason and take every thought captive to the obedience of Christ.
— Lori Alexander, The Transformed Wife, Only 12.3 Percent of Females are Virgins After College. September 5, 2018