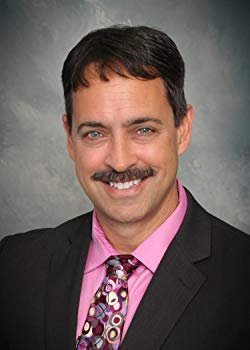 But there are also some things happening now that previous generations would have regarded as unthinkable.
Socialism is now on the ballot in "the land of the free," when freedom and socialism are polar opposites. There are multiple candidates running for office across our land that are avowed socialists. Many of them try to dress it up by calling it "democratic socialism," but that makes as much sense as the term "fragrant skunk." Government ownership and administration of the means of production and distribution of goods robs a nation and its individuals of their freedom and liberty and eventually destroys that nation.
Abortion is sacrosanct in America by somewhere around half of the population, though every abortion ends the life of a child and minorities are disproportionately affected. African-Americans have 27.1 abortions per thousand of women ages 15-44 to whites having only 10 per thousand, while whites make up 76.6 percent of the population compared to African-Americans making up just 13.5 percent.
Religious liberty is under assault in a great many state houses and courthouses. The great "cake wars" and "flower wars" show this clearly. Progressives gasp at the notion of the "slippery slope" of allowing people the freedom of conscience to refuse to do things that violate their religious sensibilities. But they never seem to ask about the other side of the slippery slope, as in "Well, if we allow people to force other people to make the cake or the flowers, we are going out on a slippery slope, and where does it stop? Can we also force the African-American baker to make a rebel flag cake? Can we force the Muslim deli to provide ham sandwiches and bacon for a church gathering? Can we force the Jewish florist to make a lovely arrangement for a Neo Nazi group to use at an anti-Jewish meeting?
— Bo Wagner, pastor of Cornerstone Baptist Church in Mooresboro, North Carolina, Times Free Press, October 7, 2018