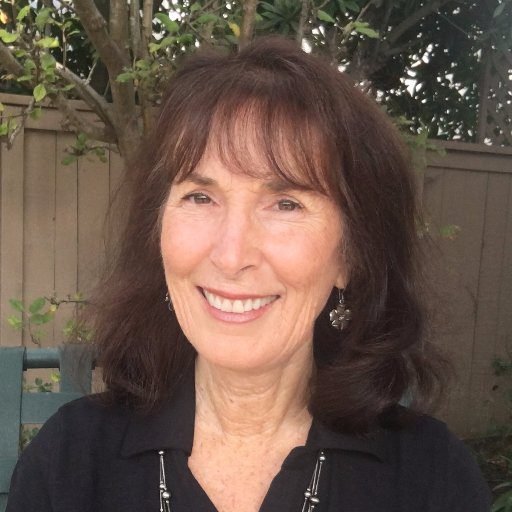 Leggings are immodest. They are tight and clingy and show every curve. Men and even teenage boys are attracted to women's bodies, regardless of how much the feminists want to reinvent and tell men how they should act and what they should prefer. What right do they have to demand that men change yet they can act, dress, and do as they please? What about not causing a brother to stumble? What about women being commanded by God to dress modestly (1 Timothy 2:9)? Do you notice God did not give this command to be modest to men because He knows that it is men who are more visual and women are more apt to dress immodestly to attract men. He's the One who created men to be attracted to the female body and He did it for a good reason – to bond them in marriage and be fruitful and multiply.
No, it's not shaming women to tell them to cover up and be modest. It's what God commands of us. Since when are God's commands shaming women? I am accused often of shaming women because I teach them to be keepers at home, chaste, virgins before marriage, not teaching men or being leaders in the churches, and modest. No Christian woman should be shamed by God's Word. If they are, they must check their hearts to make sure they are in the faith.
Those in authority at this junior high have every right to tell the girls to wear leggings with a long shirt over them so they won't distract the boys. Boys and men should be able to go to school and church without having to see women who are dressed immodestly. No, men shouldn't lust and you must teach your boys about quickly bouncing their eyes [bouncing their eyes? Like a basketball?] because there will always be immodestly dressed women, but we must train our daughters to dress modestly in obedience to God and to not cause a brother to stumble. Neither of these are shaming girls or women. It's truth.
— Lori Alexander, The Transformed Wife, Telling Girls to Dress Modestly is Not Shaming Them, December 4, 2018