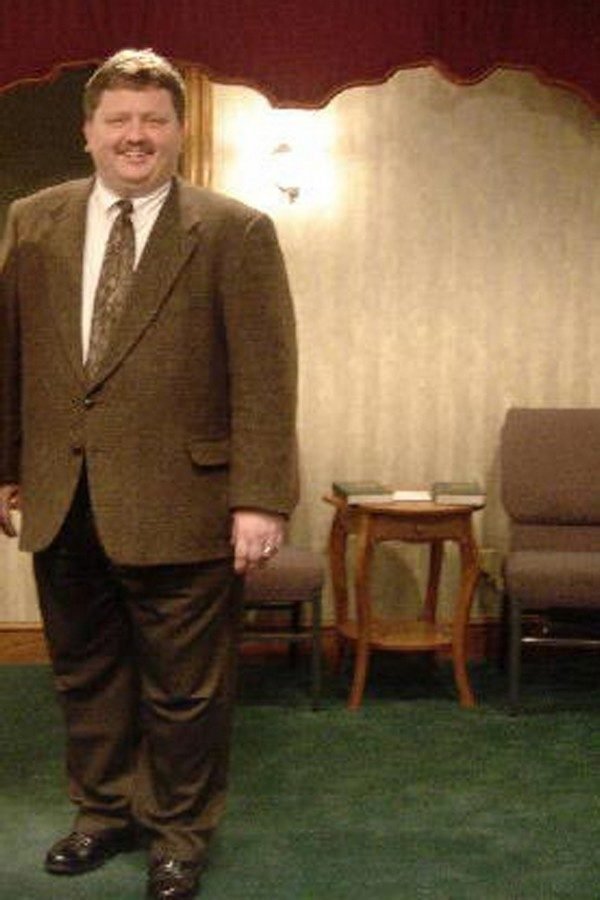 The Black Collar Crime Series relies on public news stories and publicly available information for its content. If any incorrect information is found, please contact Bruce Gerencser. Nothing in this post should be construed as an accusation of guilt. Those accused of crimes are innocent until proven guilty.
(Previous posts about Richard Mick: Black Collar Crime: IFB Preacher Richard Mick has Rape Conviction Overturned and Black Collar Crime: IFB Pastor Richard Mick Faces New Trial, Out on Bond)
Richard Mick, the former pastor of Lighthouse Baptist Church in Sandusky, Ohio — an Independent Fundamentalist Baptist (IFB) congregation — is on trial again, facing 12 felony accounts for crimes allegedly committed against three children. Mick was previously convicted on these charges and sentenced to life in prison. During his trial, his attorney, K. Ronald Bailey, refused to participate in Mick's defense. An Ohio appeals court, citing ineffective counsel, overturned Mick's conviction and ordered a new trial. Surprisingly, K. Ronald Bailey is still Mick's attorney.
The Sandusky Register reported today:
The trial for Castalia resident Richard Mick, 58, who previously served as the pastor of Lighthouse Baptist Church, entered its first day of testimony Tuesday in Erie County common pleas court under Judge Tygh Tone. He faces 12 felony charges — two counts of rape and 10 counts of gross sexual imposition — for crimes allegedly committed against three children.

The first victim to testify, a woman, said that on separate occasions, Mick forced her to perform oral sex on him and raped her. All of the alleged crimes occurred in or near the church, at its former location on Milan Road.

She testified the sexual misconduct occurred between 1999 and 2002, when she was younger than 8 years old. She testified she felt Mick was an authority figure over her, and told a person, not related to her, about the alleged abuse years before police became involved, but nothing was done.

"I believe I went to (Mick's) office to ask about salvation," she testified, in regards to the alleged oral sex incident. "He, in a way, said that if I would do that I would be forgiven for my sins."

The woman's former therapist also testified, stating he diagnosed her with post-traumatic stress disorder.

Another victim, a man, testified that Mick inappropriately touched him when he was about 10 years old. The man testified Mick told him he was looking for rashes after he'd urinated himself.

The alleged sexual conduct involving the man occurred at the church's current Cleveland Road location.