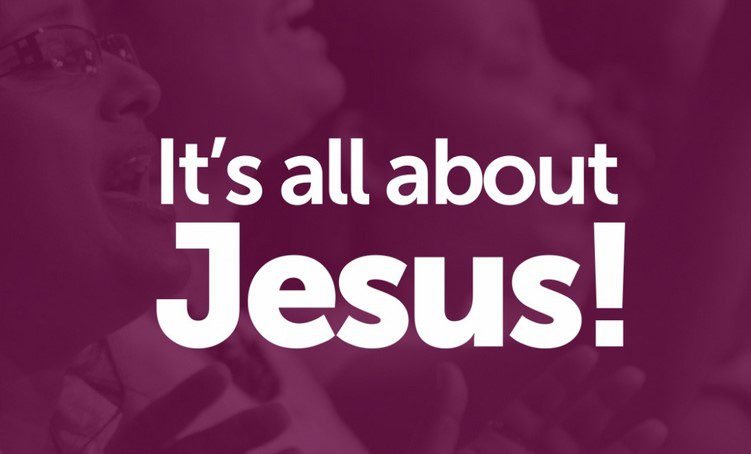 Recently, Charles S. Oaxpatu, who writes a blog called Flee from Christian Fundamentalism, and who calls himself a liberal mainline Christian wrote:
We also know the Holy Bible is not infallible—and neither are many of the fundies who read and study it.  The main purpose of the Bible is to point all people toward faith in Jesus Christ and invite people into reconciled discipleship and fellowship with God the Father, Jesus Christ, and the Holy Spirit. However, millions of Americans read the Bible, put it down, and reject the Holy Trinity, reconciliation, and discipleship.
The sentiment expressed by this man about the Bible and its purpose is quite common among liberal Christians. In their minds, the Bible was written for the purpose of pointing "all people toward faith in Jesus Christ and invite people into reconciled discipleship and fellowship with God the Father, Jesus Christ, and Holy Spirit." Everything else found in the Bible is minutiae that can be ignored or disregarded without a second thought. When asked how they come to this hermeneutic, rarely, if ever, do liberal Christians give a cogent, rational answer. As with their Fundamentalist brethren, liberals just believe. The only difference between them theologically is WHAT each of them believes; which foods they put on their plates from the Christian Buffet and which foods they leave behind. (Please see Is Liberal Christianity the Answer for Disaffected Evangelicals?)
While the author of the above quote despises Christian Fundamentalists, he fails to see that he is, to some degree, a theological Fundamentalist too. While he rejects much of what Evangelicals believe and practice, he does have infallible, non-negotiable beliefs, starting with the belief that the Christian God is three-in-one — what he calls the "Holy Trinity." He also must believe that humans are sinners. If not, there's no need for reconciliation or restored fellowship with God. So, he does have theological beliefs in common with Evangelicals.
Christians, regardless of their labels, have cardinal, infallible beliefs that are foundational to their faith. From an atheistic perspective, I find this man's Christianity just as intellectually lacking as that of the most ardent of Baptist Fundamentalists. Both groups operate under a certain set of presuppositions. That's not to say that both are equally harmful — they are not. But, those of us who are skeptical, rational non-believers find the entire spectrum of Christianity intellectually lacking.
One question I have often pondered is what the outcome of my life might have been had I been exposed to liberal Christianity instead of Evangelicalism. Would I have still entered the ministry? Would I still have given myself to the service of others? Maybe, but then maybe not. Evangelicalism presented a very narrow path for my life, so my conversion at age fifteen, call to the ministry, and the twenty-five years I spent pastoring Evangelical churches is unsurprising. Liberal Christianity would have, I believe, presented me with a wide-open path career-wise. Instead of a pastor, I might have become a social worker, high school teacher, or a college professor — all of which I have thought I would have liked to do had I been raised differently.
I am in no way trying to disparage the liberal Christian readers of this blog. I appreciate your support and all that you have done to make this site a friendly place to hang out. But we both can be honest, can we not, that we love and respect one another, not because of our beliefs, but because of how we live our day-to-day lives. Atheist or Christian, we both try to live meaningful lives and help others. Is that not all any of us can do?
About Bruce Gerencser
Bruce Gerencser, 62, lives in rural Northwest Ohio with his wife of 41 years. He and his wife have six grown children and twelve grandchildren. Bruce pastored Evangelical churches for twenty-five years in Ohio, Texas, and Michigan. Bruce left the ministry in 2005, and in 2008 he left Christianity. Bruce is now a humanist and an atheist. For more information about Bruce, please read the About page.
Are you on Social Media? Follow Bruce on Facebook and Twitter.
Thank you for reading this post. Please share your thoughts in the comment section. If you are a first-time commenter, please read the commenting policy before wowing readers with your words. All first-time comments are moderated. If you would like to contact Bruce directly, please use the contact form to do so.
Donations are always appreciated. Donations on a monthly basis can be made through Patreon. One-time donations can be made through PayPal.