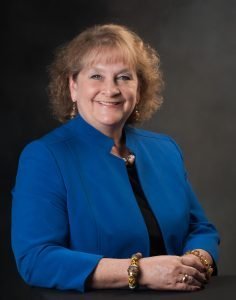 The greatest cure for mental illness is the Word of God. And I believe much of what the world refers to mental illness is demonic oppression or possession. I also believe that most deliverance will come by renewing the soul (the mind and the emotions) with God's healing Word. The Bible tells us in Isaiah 26:3, "You will keep him in perfect peace, whose mind is stayed on You, because he trusts in You."
Do you need this perfect peace operating in your life today? If so, you're not alone; many of God's people are suffering from attacks on their mind and emotions. But I am a firm believer in the power of God's Word. If we will keep our thoughts focused on God and His promises, this perfect peace will belong to us.
….
No matter the unwelcoming situation you have found yourself in, there is hope for deliverance and healing in God's Word. But you have to choose to be free and make quality decisions on a daily basis to get free. If you are standing in proxy for a loved one, you have to fight for the freedom of this person by prayer and fasting and standing on the promises of God.
….
I believe that most deliverance will simply come by staying in the Word of God: living a lifestyle of reading and studying, meditating on the promises of God, speaking these promises aloud over yourself and doing what it says to do. If you will do what I just wrote here, most of you will find your freedom. And the others who are further into the bondage of Satan will need others to fight for them.
— Becky Dvorak, Charisma News, Prophetic Healing Evangelist: Here's the Greatest Cure for Your Mental Illness, February 23, 2020