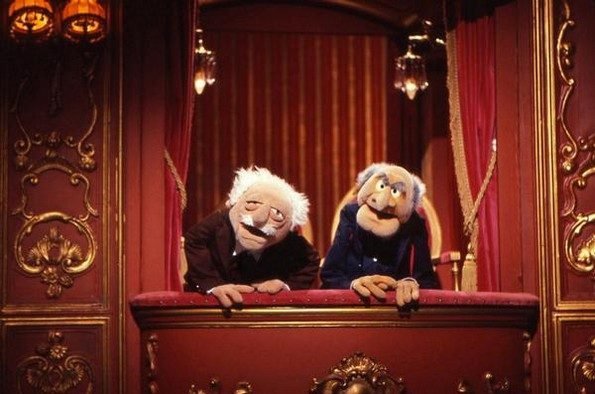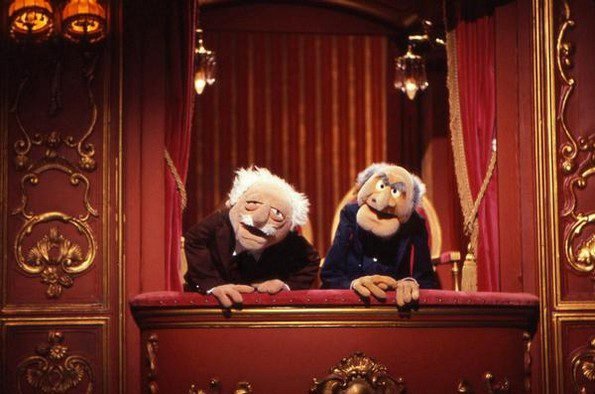 What follows is "overwhelming evidence" for the Biblical Jesus. Or so says Etienne Van Heerden. My response is italicized and indented.
I have an extremely inquiring mind and questioned the religious teachings of my parents by wanting prove which i concluded after logical and scientific consideration of the following undeniable facts :
According to Van Heerden, what follows are undeniable facts for the Biblical Jesus. Van Heerden paints himself as one with an inquiring mind, one who came to these conclusions through logic and science. As readers shall see, Van Heerden skipped numerous shelves of books in his inquiries, coming to conclusions that are little more than apologetical talking points or fanciful thinking.

1) There must have been somebody like Jesus since his birth is still celebrated annually across the globe, by Billions of people.
Why? What actual evidence do you have for this claim? Billions of people worship all sorts of deities that Christians say are false gods. How do we determine your god claims are true, and all others false?

Do you believe Santa Claus is real? Every December 24th and 25th, people across the globe celebrate Christmas and pay homage to Santa. Using your logic, this means Santa is real. The same can be said for the Easter Bunny.

Personally, I believe there was in first-century Palestine a man by the name of Jesus. He lived and died, end of story. You are making claims that are not supported historically, as I shall show in just a minute.

2) He performed numerous well documented, teachings and miracles including curing the blind, feeding thousands of people with 5 loaves of bread and raising the dead including a partially decomposed Lazarus ( SOME EVENTS WITNESSED BY THOUSANDS) hence the reason for his huge following ,with no documented evidence to the contrary.
You are kidding, right? Well documented? Where, exactly? Please provide all this well-documented evidence for the claims you make for Jesus. All you have is the gospels — books written 30-90 years after the death of Jesus by unknown authors. None of the gospel accounts were written by eyewitnesses.

Further, there is little to no extrabiblical evidence for Christ's existence, let alone the miracles you claim he performed. You would think that if a man had been performing these stupendous miracles in and around Jerusalem that a Jewish or Roman historian would have mentioned it. Yet, history is silent. Why is that? What logical conclusion should we come to?

Have you read any of Dr. Bart Ehrman's books? Ehrman is a New Testament scholar at the University of North Carolina. His books demolish virtually every claim you make in your email. If you haven't read his books, I encourage you to do so. You have definitely NOT done your homework if you haven't read Ehrman's books. And frankly, I know you haven't. Had you actually read his books, you would never have made the false claims you make in your email.
3) His cause of death (well documented by numerous historians) was definitely attributed to crucifixion ,prophesied 600 years prior to his birth.
Again, I would love to see this well-documented evidence for the crucifixion of Jesus from NUMEROUS historians. This, my friend, is untrue. You are either ill-informed or delusional. If Jesus was the miracle worker you say he is, was executed on a Roman cross, and rose from the dead three days later, why did contemporary Jewish and Roman historians not write one word about it?

4) He must have been resurrected as the pharisees who hated him and organized for the Roman guards would have left no stone left alone grave stone unturned , to find his body if it was stolen as some might suggest.I live on a farm in South Africa with a fair amount of tracking skills and can conclude that it would have been relitively easy to track the transportation of his body on the gravel roads as it would not be more than a few hours of his body discovered as missing.
You seem to think bald assertions are evidence. Jesus was a flesh and blood human. What do we KNOW about humans? They all eventually die. No exceptions. Jesus was executed because he committed crimes against the Roman state. Whatever the circumstances of his burial, Jesus remains dead to this day. Do you have any actual evidence to the contrary?
Unless you can provide any ancient scriptures or documents to the contrary, one then has to except he was the son of GOD / MIGHTY BEING with the power to perform such miracles.
The burden of proof is yours, not mine. You have provided none, except for boldly asserting the Bible and its second/third/fourth hand testimonials are true. Do you believe NASA landed a spacecraft on the Moon in 1969? Do you know that there are people who believe the moon landing is a hoax, and they have even written books about it? You claim to be a rational man. I suspect you believe the Moon landing really happened, just as described by countless eyewitnesses. Why, then, do you reject the claims of the hoax believers? Evidence, right? Why would you not apply this same methodology to the Biblical Jesus? There's no verifiable firsthand, eye witness evidence for the claims made for Jesus in the Bible. Yet, you accept what the Bible says as fact. And that's fine as long as you admit that you believe these things on faith, not scientific, historical evidence.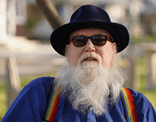 Bruce Gerencser, 64, lives in rural Northwest Ohio with his wife of 43 years. He and his wife have six grown children and thirteen grandchildren. Bruce pastored Evangelical churches for twenty-five years in Ohio, Texas, and Michigan. Bruce left the ministry in 2005, and in 2008 he left Christianity. Bruce is now a humanist and an atheist.
You can contact Bruce via email, Facebook, Twitter, or YouTube.
Your comments are welcome and appreciated. All first-time comments are moderated. Please read the commenting rules before commenting.