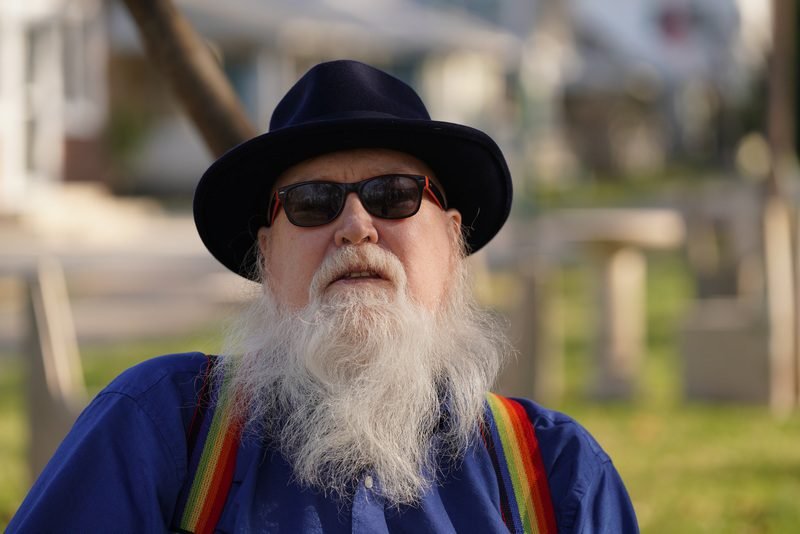 On the last Sunday in November 2007, my wife and I walked out of the Ney United Methodist Church for the last time. We decided that we were done with Christianity, that whatever we were, we weren't Christians. Initially, I claimed the agnostic label. Several months later, I abandoned this label, choosing instead to self-identify as an atheist. Thirteen years later, I am still an atheist.
While my beliefs have become more nuanced over time, I remain unconvinced that the central claims of Christianity are true. (Please see The Michael Mock Rule: It Just Doesn't Make Sense.) Thousands of Evangelical/Roman Catholic/Greek Orthodox/Muslim apologists have emailed me or left comments on this site. Their objective? To evangelize me or reclaim me for Jesus. Whether the goal is salvation or restoration, they hope I will see the "light" and abandon atheism. That hasn't happened, and it is unlikely to happen in the future. There remains no new argument for apologists to make for Christianity. I have heard their best (and worst) arguments. What could they possibly say that would change my mind?
I am a confirmed apostate, a heretic, and a reprobate. I am NOT a prospect for Heaven. With all the low-hanging fruit in the world, why do zealots bother with me? Is it that they really care for my "soul"? Or is it that they have a pathological need to hear themselves talk? Maybe they think that there is a .00000001 percent chance that their words will strike pay dirt; that I will repent and rejoin Jesus's blood-washed band. Trust me when I say . . . that ain't going to happen! Winning the lottery has better odds than me becoming a Christian again.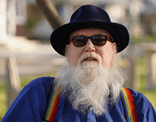 Bruce Gerencser, 64, lives in rural Northwest Ohio with his wife of 43 years. He and his wife have six grown children and thirteen grandchildren. Bruce pastored Evangelical churches for twenty-five years in Ohio, Texas, and Michigan. Bruce left the ministry in 2005, and in 2008 he left Christianity. Bruce is now a humanist and an atheist.
You can email Bruce via the Contact Form.
Your comments are welcome and appreciated. All first-time comments are moderated. Please read the commenting rules before commenting.