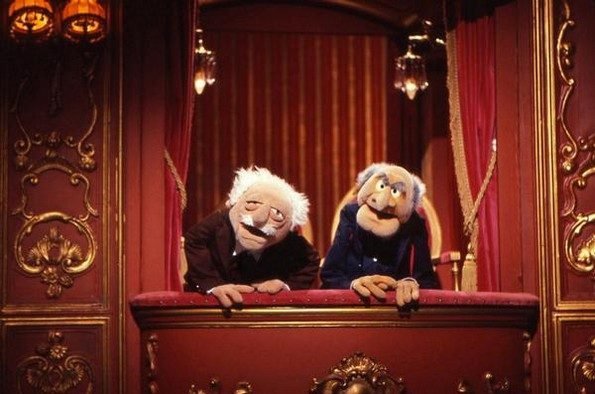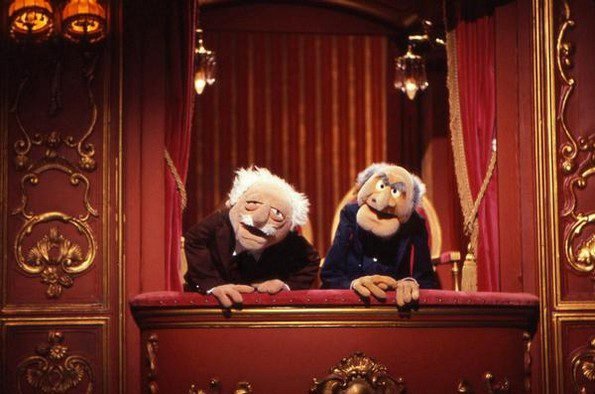 Yesterday, I received the following comment from an Evangelical man named Brian Passmore (all grammar in the original):
God have mercy on your soul you have left the Open Arms of Jesus to ridicule and work as a Satanist we all will pay for our crimes and perhaps you more than many because of how you reached people with your satanistic approach to the world and May Jesus have mercy on you and how about you inspect your own life and put your own life out there the way that you have tried to dissect other people's lives dissect your own life and you might see somebody very empty and without a soul because your soul has been captured by The Dark One the demon Satan it seems that Beelzebub owns you now get on your knees and ask for forgiveness I pray you have left God as our God never leaves anyone we leave him dot-dot…… think about that!!!!!!!!!
According to Passmore:
I ridicule God/Jesus/Christians
I am a Satanist
I have a "satanistic" approach to the world
I will receive harsher punishment in Hell due to how many people I reach with this blog
The Dark One/Satan/Beezlebub owns and controls me
Passmore read all of one post, Black Collar Crime: Kent Hovind Arrested on Domestic Assault Charges, before determining I am a Satanist. Passmore seems to miss the fact that I am an atheist. Thus, I don't believe in the existence of the Christian God, or any other deities, for that matter. If I think God is a myth, it stands to reason that I believe Satan is a myth too. The same goes for having a "soul." Sorry, I am a material being, no soul required for operation.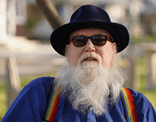 Bruce Gerencser, 65, lives in rural Northwest Ohio with his wife of 44 years. He and his wife have six grown children and thirteen grandchildren. Bruce pastored Evangelical churches for twenty-five years in Ohio, Texas, and Michigan. Bruce left the ministry in 2005, and in 2008 he left Christianity. Bruce is now a humanist and an atheist.
Connect with me on social media:
You can email Bruce via the Contact Form.
Your comments are welcome and appreciated. All first-time comments are moderated. Please read the commenting rules before commenting.