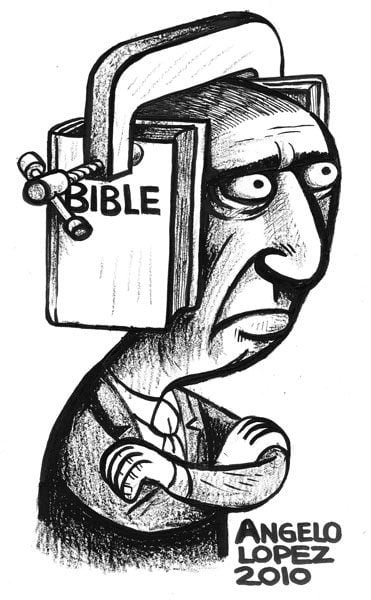 I will take a look at your [Neil Robinson's] blog posts, but honestly I don't expect anything more than I have read in many atheist apologies. And you probably would say the same of my brief appeal to the classic cosmological and teleological arguments. So we are at an impasse. But since you have a background in literature, I will add this one.
The Bible is a book made up of 66 books (Protestant). They were written over about one thousand years time, and probably include pieces that are older than the oldest OT book. There are more than 20 different authors. Yet the Bible has one THEME and a COHERENT PLOT and is UNIFIED with no rabbit trails or strands of thought that are unconnected to the central theme. 
If the Bible were written by one author, that would be remarkable in a book that ranges so broadly across history. Written by multiple authors, it is more than remarkable. Even given that there were editors and a selection of books from among a larger number, that is remarkable.
The INTRODUCTION in Genesis 1-6 and particularly in Genesis 3 is so necessary to the larger narrative that it is inconceivable that the plot could be created apart from that background because it includes an introduction to the primary characters and the first and underlying CONFLICT for the whole book. And that is to say nothing of the DENOUEMENT in Revelation that ties together the narrative in a conclusion that resolves all the conflicts.
It does this while being comprised of pieces in many different genres written in styles that even now are recognized to be some of the best of all literature written, ancient or modern.
As a student of literature, I cannot imagine how that can have happened. It has no equal in all of literature. I can only explain it by divine superintendency. And that implies a God.
— Comment by Don Camp, Rejecting Jesus, Slippin' and Slidin', February 3, 2022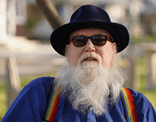 Bruce Gerencser, 65, lives in rural Northwest Ohio with his wife of 44 years. He and his wife have six grown children and thirteen grandchildren. Bruce pastored Evangelical churches for twenty-five years in Ohio, Texas, and Michigan. Bruce left the ministry in 2005, and in 2008 he left Christianity. Bruce is now a humanist and an atheist.
Connect with me on social media:
You can email Bruce via the Contact Form.
Your comments are welcome and appreciated. All first-time comments are moderated. Please read the commenting rules before commenting.