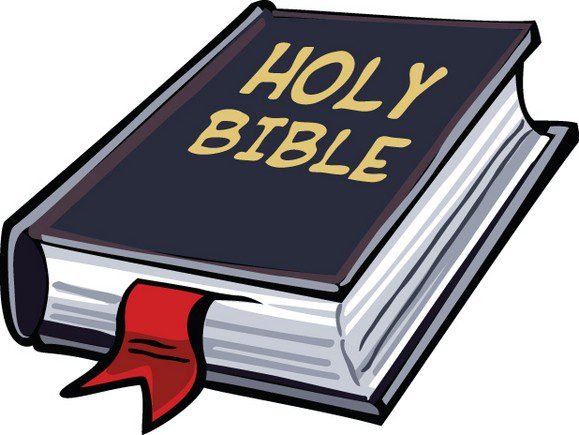 God says (according to Evangelicals):
Ye shall know them by their fruits. Do men gather grapes of thorns, or figs of thistles? Even so every good tree bringeth forth good fruit; but a corrupt tree bringeth forth evil fruit. A good tree cannot bring forth evil fruit, neither can a corrupt tree bring forth good fruit. Every tree that bringeth not forth good fruit is hewn down, and cast into the fire. Wherefore by their fruits ye shall know them. (Matthew 17:16-20)
But the fruit of the Spirit is [present tense] love, joy, peace, longsuffering, gentleness, goodness, faith, Meekness, temperance: against such there is no law. (Galatians 5:22-23)
Let no corrupt communication proceed out of your mouth, but that which is good to the use of edifying, that it may minister grace unto the hearers. (Ephesians 4:29)
Therefore, as God's chosen people, holy and dearly loved, clothe yourselves with compassion, kindness, humility, gentleness and patience. (Colossians 3:12)
Based on these Scriptures and others I can easily provide, Victor Justice, Revival Fires, Derrick Thiessen (also known as Dr. David Tee), and Daniel Kluver don't really believe and practice the Bible. In fact, it can be argued that they are not Christians, at all.
Remember, God said it, I didn't. 🙂
Bruce Gerencser, 66, lives in rural Northwest Ohio with his wife of 45 years. He and his wife have six grown children and thirteen grandchildren. Bruce pastored Evangelical churches for twenty-five years in Ohio, Texas, and Michigan. Bruce left the ministry in 2005, and in 2008 he left Christianity. Bruce is now a humanist and an atheist.
Connect with me on social media:
Your comments are welcome and appreciated. All first-time comments are moderated. Please read the commenting rules before commenting.
You can email Bruce via the Contact Form.