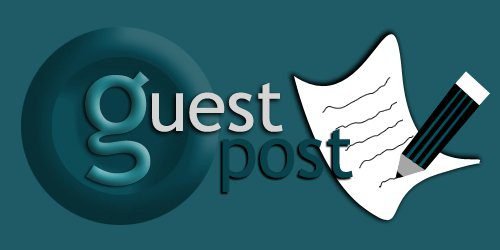 Guest Post by MJ Lisbeth
For the past month, I've been recovering from a bike crash.
After getting stitched up in a local hospital, I was transferred to a larger facility with a trauma unit. Just after I arrived, a doctor asked me a series of questions about my health: No, I've never smoked. Yes, I drink: one or two glasses of wine or beer with supper, and spirits on rare occasions. No serious or chronic illnesses. Two surgeries: the first, twenty-five years ago, for a deviated septum; the second, fifteen years later, to align my genitals with my gender identity.
Thankfully, no one raised an eyebrow over my last answer. I think he, and the nurses in the room, realized that I was speaking slowly because I was tired and in pain, but that I was coherent. Ironically, that may have been exactly what raised that doctor's alarm when I unequivocally answered one of the mental-health questions: Yes, I have attempted suicide. But, I explained, not recently: I tried to kill and caused other kinds of harm to myself because of some experiences—including sexual abuse—in my childhood.
The doctor called in someone else —a psychiatrist, I believe. They asked, several times, whether my accident was not an accident. I insisted that my mishap was just that: an unfortunate circumstance. One of the nurses, a native of a Caribbean island, looked into my eyes. She interjected: "No, she wasn't trying to kill herself. And she's not going to try anything like that now."
The other nurse in the room—also from the Caribbean—nodded. The doctor and psychiatrist stopped their conversation and note-taking. The psychiatrist glanced toward them, then at me. "I don't think she needs to be under watch," he declared. The doctor scribbled something, which I took as agreement.
Then he asked whether I wanted a chaplain. No, I'm not religious, I explained. I didn't mention my atheism because I didn't want to risk a debate for which, at that moment, I didn't have the energy. I glanced back at the nurse who advocated for my sanity. She looked at me, knowingly.
Two days later, I went home. The nurse and I have stayed in touch. "It was a priest, wasn't it?"
She didn't have to pose it as a question. She knows; I think she knew it that night we met in the trauma center.
I'd like to know how she knew. Or do I already know?