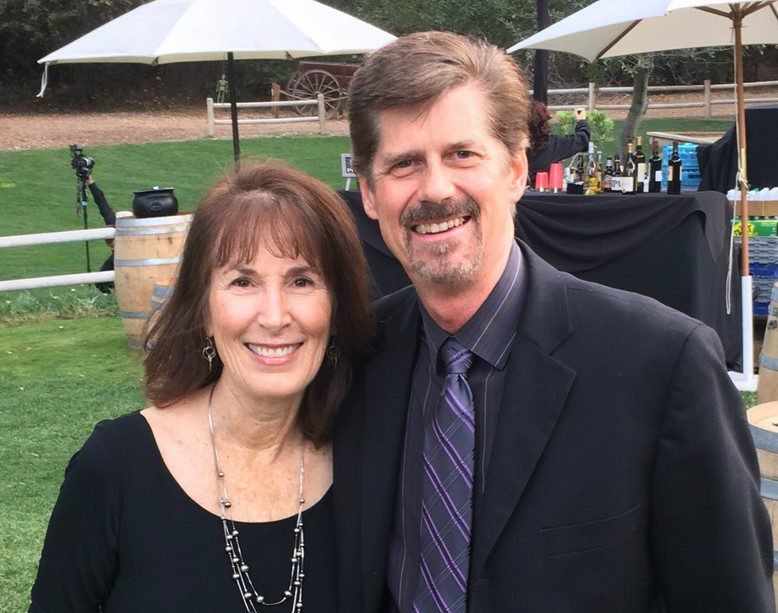 Brometheus tweeted this recently: "Steps for women looking to get engaged: 1) Wear a nice sundress; 2) Smile a lot; 3) Carry a plate of bacon; 4) When people mention the bacon, say, 'Yes, I made it.' Men will instantly rate you far above the vast majority of modern women. This ain't rocket science. It's that simple."
Most men aren't that complicated. Women are much more complicated because we tend to be led by our emotions and feelings which change frequently. I know there are many young women who would love to be married so this is great advice for you!
Many women don't dress feminine anymore. Most wear leggings ALL the time which are NOT feminine. Everywhere I go, women are wearing leggings. On a few women, they are very sexy since they outline the body parts clearly. On other women, they are not attractive at all. Few women have perfect bodies. Women, leggings are not feminine nor modest in the least. A pretty sundress or skirt are much more feminine and attractive to men.
….
Finding a godly man isn't easy in this culture, I know, but there will always be a remnant (Romans 11:5). Always dress and act feminine. Learn to be cheerful and cook good food. Ask the Lord to bring a godly man into your life and then wait upon Him. Find the best Bible believing and teaching church around and get involved. Do what you can and leave the results up to Him. In the meantime, concentrate on being holy in body and spirit as God commands (1 Corinthians 7:34). Oh, and most men do prefer debt-free virgins without tattoos!
— Lori Alexander, The Transformed Wife, Men are Attracted to Women Who are Feminine, Cheerful, and Good Cooks, September 10, 2019