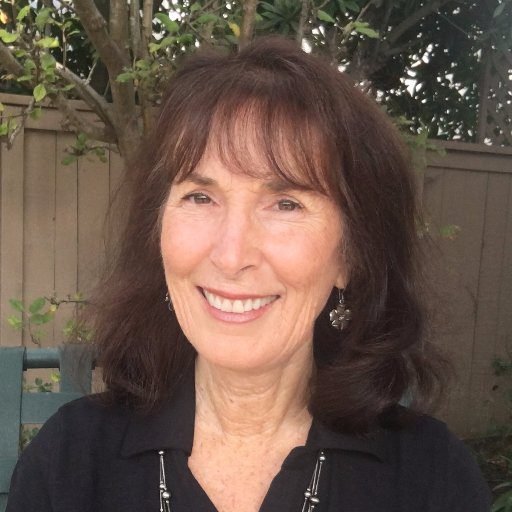 1. They've been brainwashed by decades of feminist social engineering into believing that a wife not working full time outside the home is a freeloader not contributing to the household.
2. Related to number 1, they realize that their own ability to adequately provide for a family on their income alone has been deliberately undermined and destroyed by the existing feminist order, which has saturated the workplace with women, thus driving wages downward to levels incapable of supporting a family. For this reason, they're determined that their wives should "live the 'feminist dream'" and work full time ("you and your feminist sisters have made your – and our – beds hard, now sleep in them!").
3. They know how miserable, "unfulfilled," and "oppressed" their wives will feel having to stay at home and raise the children they've spat out because they felt some vague societal obligation to do so ("I gave birth to them, isn't that enough?! … What, you want me to RAISE them too??!! Are you nuts???!!!"). These men know that they'll be in for nothing but misery, contentiousness, and marital strife if they "oppress" their wives by making them stay at home, so they make them go to work in the (vain and misplaced) hope of ensuring some domestic tranquility.
4. Sadly, most husbands today don't seem to give significantly more thought or priority to their children's long-term spiritual and emotional well-being than do their wives. Children, in the modern western world, and for both sexes, are a commodity, an abstraction, and ultimately a burden, not joys or treasures to be delighted in, cared for, and nurtured to grow up in God's image. Making mom stay at home to raise them is just not an option for most dads, for all the reasons cited above.
— Lori Alexander, The Transformed Wife, Why Men Want Their Wives to Work, January 30, 2019