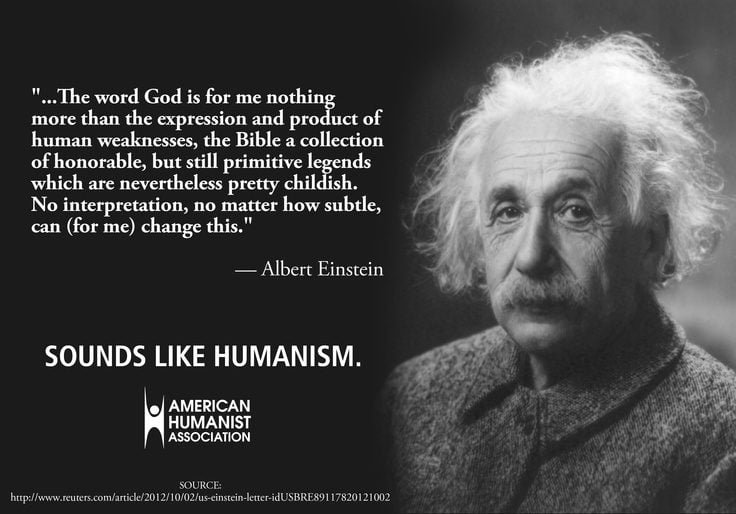 An important new survey by Pew Research asks why people who were raised in religious homes but who now identify as religious "nones" – having no religious affiliation – decided to leave the faith of their childhood.
The results were varied, but according to the survey, "Half of 'nones' left childhood faith over lack of belief, one-in-five cite[d] dislike of organized religion."
Of this half (more exactly, 49 percent) of "nones" who say they no longer believe, many "mention 'science' as the reason they do not believe in religious teachings" while others "reference 'common sense,' 'logic' or a 'lack of evidence' – or simply say they do not believe in God."
Of the 20 percent who cite their dislike of organized religion are "some who do not like the hierarchical nature of religious groups, several people who think religion is too much like a business and others who mention clergy sexual abuse scandals as reasons for their stance."
….
What is God's solution to this growing problem of religious "nones"? It can be summed up in three words: truth, encounter, and consistency.
Specifically, I'm referring to biblically-based, academically-sound truth that answers the questions and refutes the lies; divine encounter, as in a real, life-transforming experience in God; and a consistent, Christian witness full of integrity and authenticity.
Of course, even with all this, there will be people who disbelieve and reject the faith, just as there have been in every age. But as we do a better job of disseminating the truth, as we help people come to know the Lord for themselves (as opposed to simply knowing about Him), and as we live out our faith without hypocrisy, many of these "nones" will return to God, while some will genuinely come to Him for the very first time.
With regard to truth, I am convinced that the more scientific discoveries we make, the more we must realize that there had to be a Creator. As expressed by the British astrophysicist Fred Hoyle, "A common sense interpretation of the facts suggests that a superintellect has monkeyed with physics, as well as with chemistry and biology, and that there are no blind forces worth speaking about in nature. The numbers one calculates from the facts seem to me so overwhelming as to put this conclusion almost beyond question."
There is today a robust field of Christian apologetics focused on the questions of the origins of the universe and the claims of Darwinian evolution, and it includes highly-respected scientists and scholars who affirm unequivocally that all the evidence points to the existence of an intelligent Creator. There is also a growing body of learned Christian philosophers who are responding with clarity to the great moral questions of human suffering and apparent divine indifference.
Along with this are the many solid teachers and professors and authors who are providing sound responses to the wide-ranging attacks on the reliability of the Scriptures and the exclusive claims of the gospel.
So, there are answers to the many questions that are being raised on university campuses and on the internet. We just need to do a better job of getting those answers out, thereby helping many of these "nones" regain their lost faith (and helping others not to lose their faith in the first place).
— Michael Brown, God's Solution to the 'Nones' Who Have Left the Faith