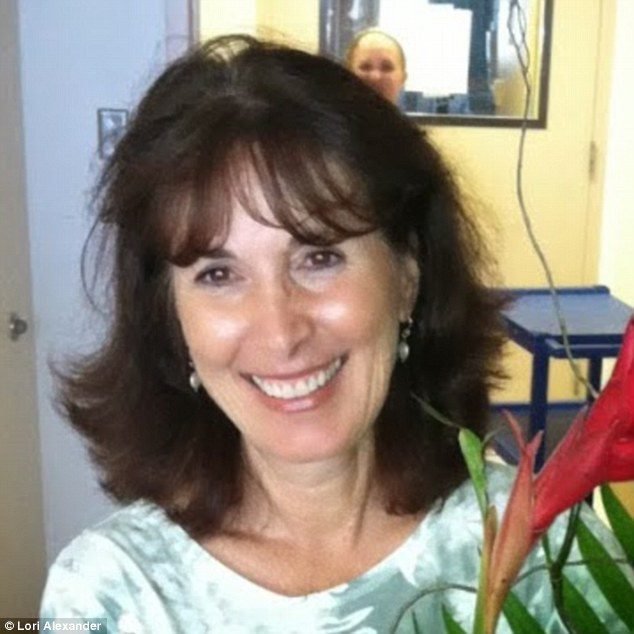 Many young, unmarried couples today live (have sex) together before marriage, including many Christian ones, and think nothing is wrong with it since it is so common. We live by the commands of God, not what is acceptable in our wicked generation. God wants you free from all sexual activity before marriage for very good reasons, so don't move in with your boyfriend no matter how much he persuades you to do so!
Once you move in with your boyfriend, he has little reason to ask you to marry him. You are already there to provide all that he needs: cook, cleaner, maybe financial benefit, and someone to have sex with him at night. Why should he have to take on all the responsibilities of marriage (commitment, provider, protector) when he can easily get the benefits of marriage (sex and a woman who helps him) for free?
The longer you two cohabitate, the more things you will share: rent/mortgage, utilities, furniture, pets, and sadly, illegitimate children. It always leads to one of two paths: marriage or separation. When your highly inevitable break up occurs, you will need to decide who keeps what and who moves out. It is hard to decide who keeps what when you have been splitting everything 50/50 for years. You can't exactly cut your table that you both paid materials and labor into in half, or make larger decisions like how much and when to sell the home you bought.
Hopefully, you haven't already gone as far as having sex, making children together, and moving in with your boyfriend. Even though society, family, and friends may think you two should live together while dating, DON'T DO IT! All of this is foolish behavior and will reap unhappy results. Find a godly, older person who will keep you accountable with your boyfriend. Seek purity in everything! Don't spend too much time alone together. It's not wise to do so.
But women say, "It's cheaper," or "We want to see if we want to marry each other," or "We need to 'try' each other out." Living together while dating each other is very different than married couples living together. You aren't wondering if you paid for the movie tickets last time, or if it's your turn to drive and buy groceries. You'll always have in your mind that you can leave at any time since there's no commitment which is what true love is. Plus, if you have been unfaithful before marriage, it is much easier to be unfaithful once married. There are many good reasons God commands young women to be chaste!
— Lori Alexander, The Transformed Wife, STOP Living With Your Boyfriend!, September 18, 2018