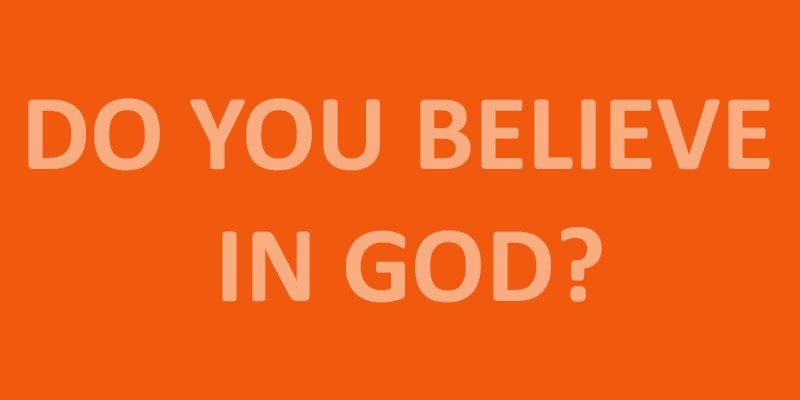 Polly and I attended church for the last time in November, 2008. While I was quicker to embrace the atheist moniker than Polly, she intellectually, at least, didn't believe in the existence of God. In recent years, she has been more open about her lack of belief, but even now she's quite reserved when compared to her word-generating-machine husband. That said, we are both on the same page when it comes to the existence of the Christian God.
Polly's father is a retired Independent Fundamentalist Baptist pastor. Dad graduated from Midwestern Baptist College in 1976 — the same year his daughter enrolled for classes. Dad and Mom moved south to Newark, Ohio where Dad became the poorly-paid assistant pastor of the Newark Baptist Temple. The Baptist Temple was pastored by Jim Dennis. Jim was married to my mother-in-law's younger sister. Dad would later pastor a church in nearby Buckeye Lake. After this church closed, Dad and Mom returned to the Baptist Temple, the church they call home to this day,
Talking about things has never been Mom and Dad's forte. When we left the ministry in 2005 and Christianity in 2008, Mom and Dad never said a word — NOT ONE WORD! (even after receiving Dear Family, Friends, and Former Parishioners). That is, until today. As most of you know, Polly is having surgery tomorrow to remove bladder cancer and repair a fistula. An hour or so ago, Polly's mom called her at work. This is the gist of their conversation:
Mom: I have never asked you before, but do you think like Bruce does?
Polly: What do you mean?
Mom: Well, like do you still believe in God?
Polly: No, Mom!
Mom: How can you not? You asked Jesus to save you when you were seven! [actually, it was at age five]
Polly: I'm fine, Mom.
Mom: Well, we pray for you and Bruce and the kids [all heathens, in her eyes, by the way], a lot!
End of discussion.
Polly texted me, "Sigh, OMG! How many years did she have to ask?"
Polly texted me later "Pretty sure she was more upset than me! If she didn't want to know, she should have kept quiet! I told her I had excellent specialists taking care of me. I mean, seriously! What's Jesus going to do for me?"
This is the first and only time Polly's parents have asked about our loss of faith. They had a decade to ask, yet never, ever said a word outside of the constant reminders, "we are praying for you!" I suspect Mom felt led by the Holy Spirit to call her daughter. Knowing that Polly was having surgery, Mom wanted to make sure where her daughter stood with the Christian God. I am quite sure she didn't expect to hear Polly say she didn't believe in God. Mom and Dad and their former pastor, the late Jim Dennis, have always believed that I have a larger-than-life influence over Polly. There was a time that that was true, but those days are long gone — as in, twenty-five plus years gone. Polly is her own person, and able to make decisions for herself — including whether she believes in the existence of God.
Polly enters the hospital tomorrow trusting that skilled medical professionals will do their best to remove the cancer and fix the bladder side of the fistula. We are confident that they will succeed in this endeavor. Mom fears for Polly's soul. All I want is for the love of my life to come home safe and sound.
About Bruce Gerencser
Bruce Gerencser, 62, lives in rural Northwest Ohio with his wife of 41 years. He and his wife have six grown children and twelve grandchildren. Bruce pastored Evangelical churches for twenty-five years in Ohio, Texas, and Michigan. Bruce left the ministry in 2005, and in 2008 he left Christianity. Bruce is now a humanist and an atheist. For more information about Bruce, please read the About page.
Are you on Social Media? Follow Bruce on Facebook and Twitter.
Thank you for reading this post. Please share your thoughts in the comment section. If you are a first-time commenter, please read the commenting policy before wowing readers with your words. All first-time comments are moderated. If you would like to contact Bruce directly, please use the contact form to do so.
Donations are always appreciated. Donations on a monthly basis can be made through Patreon. One-time donations can be made through PayPal.