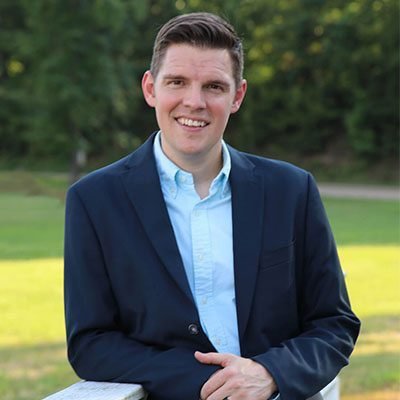 Rick [Green], it's really a question because there are so many issues that keep popping up in culture and we want to present information the right way. One of the things that oftentimes you see is people who just start talking before they have all the facts and information don't always do a good job.
In fact, the reason the hashtag fake news became a thing is because people started saying things before they knew what they were talking about. This is something, dad, you and I have talked about many times. [Tim Barton is the son of David Barton — a certified liar for Jesus]
Conservatives are very cautious in what they say [I'm rolling on the floor laughing hysterically] and when they say it's because statistically, and this is just statistically: there's gonna be people that are progressive, liberal, conservative, constitutional. However, you identify libertarian whatever.
There's gonna be people that fall in different camps. But statistically the majority of people on the conservative side don't want to speak to an issue unless they have, Rick is you have mentioned, the apologetics. Whereas, statistically on the other side, you see liberals who are free to say whatever they feel or think or want whether or not it's backed up by actual factual information [I'm still rolling on the floor laughing hysterically].
— Tim Barton, WallBuilders, Specific Things You Can Say To People Who Disagree With You Politically, August 12, 2019