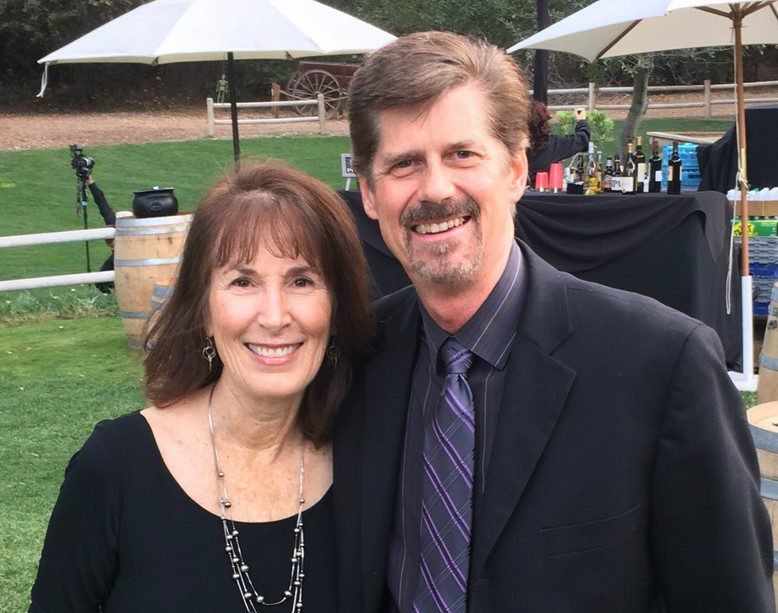 It was heartbreaking to see so many Christian women claim that this man who had sex with his wife in the middle of the night without her consent, agreeing with the masses that he had raped her. Where is grace in the marriage? Where is forgiveness, bearing with him, and enduring all things as clearly stated in 1 Corinthians 13? Where is a biblical marriage? This happens one time and most of the women jumped on the worldly train claiming he raped his wife.
Some women did get it, however. They love freely by giving their husbands sexual intimacy and wouldn't mind if they were woken up in the middle of the night having sex with their husbands. They can't understand the women who deprive their husbands sexually and claim that this man committed marital rape. These women are living sacrifices as God calls them to be and love being help meets to their husbands in every way. They truly love their husbands!
Some said that what this man did wasn't marital rape but it was inconsiderate and wrong. Isn't this the time that we, as God-fearing women, believe in showing grace and mercy for this one discretion? What if he did this several times a year? Then do we call it marital rape and help tear this marriage down? Let me ask you, how many times has God forgiven you? How many times are we told to forgive others? If you don't know, please begin reading your Bible.
— Lori Alexander, The Transformed Wife, Showing No Grace in Marriage, October 9, 2019