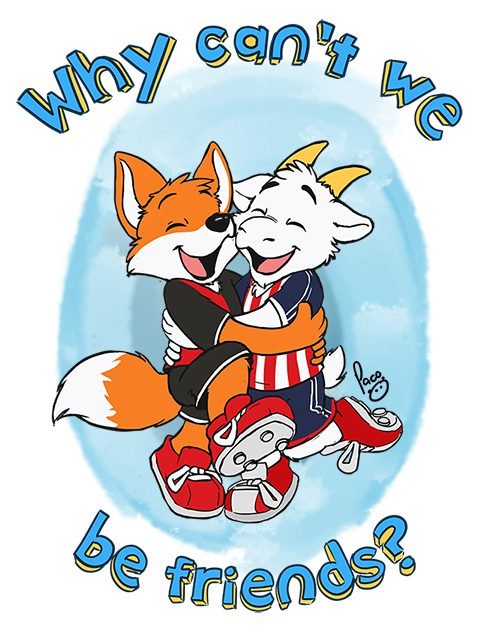 Two weeks ago, I wrote a post titled, Beware of Evangelicals Coming in the Name of "Friendship." In that post, I used the writing of Evangelical preacher and professor Larry Dixon as an example of how "friendship evangelism" is a manipulative, deceitful method used to evangelize non-Evangelicals in the name of friendship. In essence, friendship evangelism promoters encourage zealots to make fake friendships with people so they can witness to them.
Dixon, of course, objected to my characterization of friendship evangelism and his use of it to evangelize the lost. You can read his objections in the comment section of the aforementioned post. You can also read his comments on his blog. Dixon wrote two posts about me: Answering a Personal Attack: My Response to a Former Preacher Turned Atheist and Bruce's Response (Former Preacher Turned Atheist). Nothing Dixon said in response changed my opinion of the practice of friendship evangelism. (Please see Bruce, I Want to be Your Friend — Part One, Bruce, I Want to be Your Friend — Part Two, Dear Evangelical, Here's The Number One Reason We Can't be Friends, and Just Remember, Evangelicals Always Have an Agenda.)
I always find interesting and amusing how Evangelicals respond to disagreements such as the one between Bruce, the Evangelical-turned-atheist and Larry, the "let's be friends" Evangelical preacher. Not a lot of comment traffic on Dixon's blog, but what follows is four comments readers of this site might find interesting. Enjoy!
Linn says:
It will be interesting to see if BG does reply. I'm not sure how I stumbled on his website (which also led me to your blog, which I am enjoying), but I found what he wrote very intriguing, at first. At this point, he posts seem very repetitive. I thought I might gain some insight into why people reject Jesus, but it seems more like everyone who is a Christian is either a hypocrite or believes in fairy tales. He seems to have run out of arguments. Most of my family is non-Christian. After we go through all of their arguments, it always comes down to "I don't want to." They do not want to admit that they are sinners before a holy God Who loves them and provided a way of escape through the death and resurrection of HIs Son.
Kenenbom says:
Well written, Larry. I'd be tempted to write this off as a lost cause, but your perseverance models the Good Shepherd.
Anonymous says:
Larry,

Thank you for your persistence with him. The choices in Bruce's' worldview hold no consequences while choices within your worldview does. I would say either Bruce was not saved to begin with or that his buried faith will only come forth in the event of real personal crisis in his life. God is not done with him yet. What Bruce is forgetting, regardless of ones world view, is that life has a way of turning on us. Meaning illness, accidents, fear of death etc.. These things we do not wish on anyone, however unfortunately the brush with the brevity of life often can give the sinner one more chance to make things right with God. Prayer is essential at this point.
Butch says:
Dr. Dixon, I wanted to say that when Bruce makes the statement, "but could it be that you're trying to justify your delusional need and worship of a dead man named Jesus?" it tells me that he (Bruce) does not even believe that Christ has risen and the He lives. We don't server a dead God, but a God that is alive and loves us unconditionally. I believe that this is Bruce's issue, and until he believes that Christ is alive, he will always be lost. What we need to do is keep Bruce in our prayers and ask our loving God to show him that he lives, and he cares!
About Bruce Gerencser
Bruce Gerencser, 62, lives in rural Northwest Ohio with his wife of 41 years. He and his wife have six grown children and twelve grandchildren. Bruce pastored Evangelical churches for twenty-five years in Ohio, Texas, and Michigan. Bruce left the ministry in 2005, and in 2008 he left Christianity. Bruce is now a humanist and an atheist. For more information about Bruce, please read the About page.
Are you on Social Media?
Follow Bruce on Facebook and Twitter.
Thank you for reading this post. Please share your thoughts in the comment section. If you are a first-time commenter, please read the commenting policy before wowing readers with your words. All first-time comments are moderated. If you would like to contact Bruce directly, please use the contact form to do so. Donations are always appreciated. Donations on a monthly basis can be made through Patreon. One-time donations can be made through PayPal.