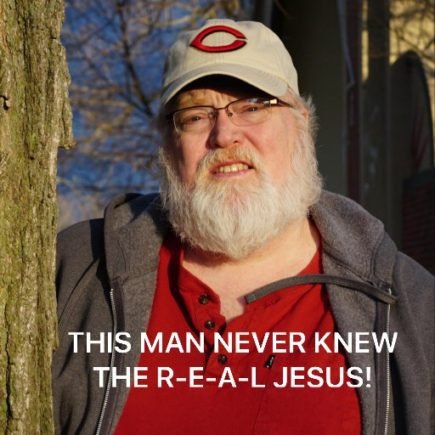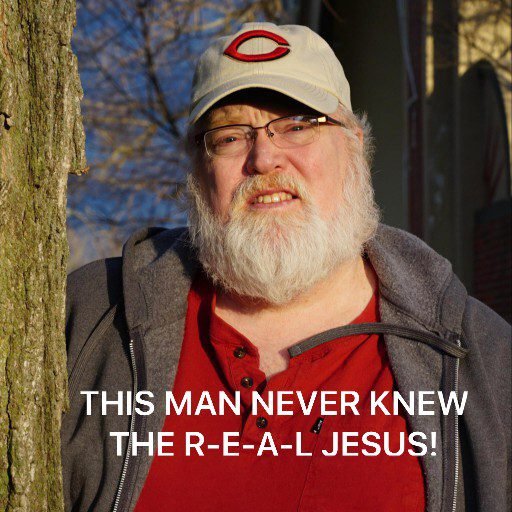 I was recently interviewed by journalist Manny Otiko. Manny writes:
A few years ago, I heard about the practice of ministers who lost their faith and walked away from the clergy. These are not isolated incidents. Ex-ministers even have their own support group called The Clergy Project, which has 1,000 members, according to its website. I was always curious about how someone quits being a minister. Here is an interview with Bruce Gerencser, a former minister, who now describes himself as a humanist.
You can read my interview here.