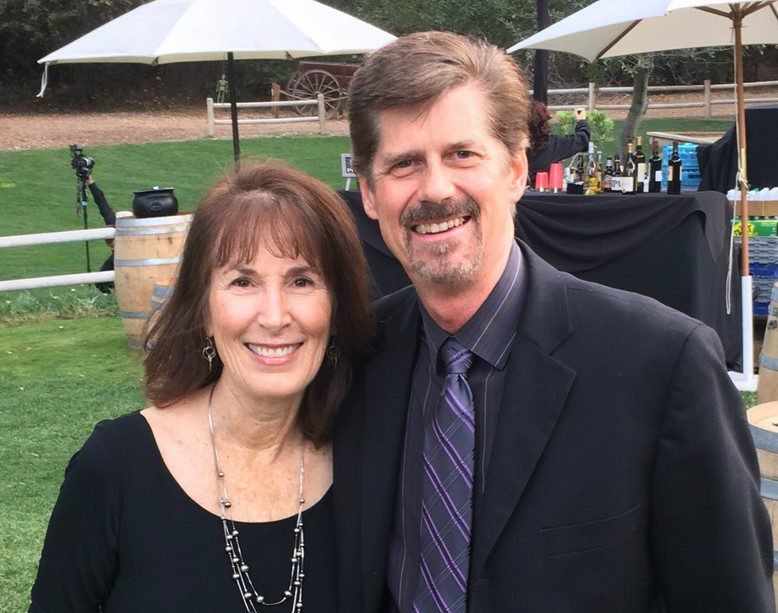 God didn't give men high sex drives so they could watch porn and masturbate, commit fornication with multiple women, or delve into homosexuality and pedophilia. No, God gave men high sex drives so they would want to marry and be fruitful and multiply. Many women will bemoan the fact that there are no good men left because they have all gone astray, therefore, there isn't anyone for them to marry. The problem stems from feminism. When women stopped being feminine and doing what God calls them to do, men stopped being masculine and doing what God calls them to do.
….
Feminism taught women to hold off getting married and pursue higher education and careers instead. Essentially, they were told to become men. In order to do this, they were taught that they must become liberated with your bodies and enjoy sex outside of marriage (fornication) by using birth control. THIS was and is the feminist message that young women hear! What happens when most of the young women decide to delay marriage, sleep around, and use birth control? Men no longer have a healthy sexual outlet in marriage and instead find sexually available women to meet their sexual needs or resort to porn or other sinful activities.
When women left their God ordained role, men left theirs. When women because immodest and promiscuous, men stopped having the goal of getting married and having children. And culture is being destroyed while everyone suffers. Women weren't created for men's roles and men weren't created for women's roles. It's as simple as that. When women want to become men, chaos ensues. Chaos will always ensue when God's will is ignored.
— Lori Alexander, The Transformed Wife, When Women Leave Their God Ordained Role, September 15, 2020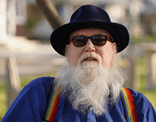 Bruce Gerencser, 65, lives in rural Northwest Ohio with his wife of 44 years. He and his wife have six grown children and thirteen grandchildren. Bruce pastored Evangelical churches for twenty-five years in Ohio, Texas, and Michigan. Bruce left the ministry in 2005, and in 2008 he left Christianity. Bruce is now a humanist and an atheist.
Connect with me on social media:
You can email Bruce via the Contact Form.
Your comments are welcome and appreciated. All first-time comments are moderated. Please read the commenting rules before commenting.