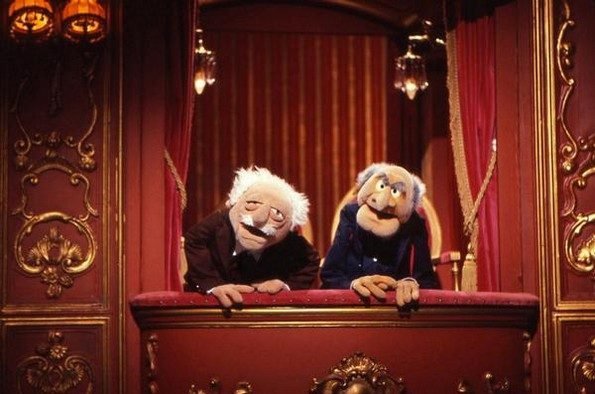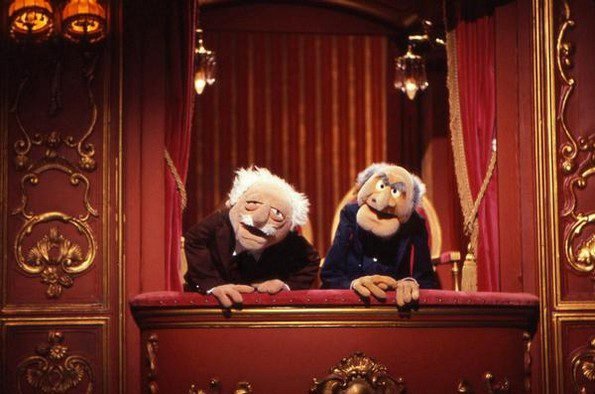 Over the weekend, an Australian Evangelical man by the name of Richard left the following comment on the post titled Dear Jesus. My response is indented and italicized.
I stumbled on to your website and man, I would have lost my faith ten times over!!.
What did you actually read on this site? Did you break anything when you stumbled? The Dear Jesus post primarily deals with the problem of evil and suffering, told from an intimate, personal perspective. If you want to understand my story in its entirety, please read the posts on the WHY? page.

I appreciate your recognition of the fact that I had a difficult and traumatic upbringing. One of your fellow Christian apologists, Mike Kuvakos, took a different approach, choosing instead to tell me, "get over it."

That said, the primary reasons for my deconversion are intellectual, not emotional. Despite all the trauma mentioned in the Dear Jesus post, I remained a committed follower of Jesus Christian until age fifty. If past trauma was going to derail my faith, this would have happened years ago. Instead, I pastored Evangelical churches for twenty-five years, leaving the ministry in 2005, and leaving Christianity in 2008.

If asked to give the primary reasons I left Christianity, I typically say:

1) I no longer believed the Bible was inerrant and infallible

2) I no longer believed the central claims of Christianity were true

3) Christianity no longer made sense to me

Secondarily, I concluded that Christianity had no persuasive arguments for:

1) The problem of evil

2) The problem of suffering

3) The hiddenness of God
I lost my faith for many years (for lesser things) suffered violence and poverty, had nothing, lost everything. I was bitter with God for his failures , the hypocrisy of the pastors, the immorality of church leaders, the molesters and the thieves, but now I believe again. He reached out to me and brought me back.
I get it, God/Jesus/Christianity works for you. You find meaning, purpose, and direction in your faith. I, however, find the opposite. My life is better in every way post-Jesus. I have learned that I don't need God/Jesus/faith to have meaning and purpose in my life. A good life is possible without Jesus. I humbly suggest you give it a try.
You see, we cannot run away, we will eventually go back, there is nothing else in this world that is better than Him, no matter how we see and rationalize the failures.
Running away implies that I am trying to avoid something — I'm not. You seem to think I am wrongly rationalizing what I consider faults and failures within the structure of Christianity. However, I have honestly and opening weighed Christianity in the balance and found it wanting. Do you think it was easy for me to walk away from Christianity; to walk away from the ministry; to walk away from that which I held precious and dear for fifty years? I can tell you this: divorcing Jesus was painful and traumatic — even to this day. Yet, after carefully studying and investigating the central claims of Christianity, I had no choice but to say that I no longer believed. You see, truth matters to me. I couldn't go on believing things that I knew were lies.
I know he will call you back, you don't have to go, He will come. As you, you will believe when He comes, I am sure he will. You are a man of truth and God will honour you.
Richard, how do you know your peculiar version of God will call me back to himself? Has God told you this? Or do you just "hope" God will reclaim me? I hope for all sorts of things: the Reds winning the World Series, the Bengals winning the Super Bowl, me winning $1,000,000 in a vax-a-million lotto, my unrelenting pain to miraculously disappear. I can hope for these things to happen, but facts, reason, logic, and probabilities tell me that there is little chance that any of these "hopes" will occur in 2021-2022. I didn't say "no chance." Our family has nine entries left in a vax-a-million lotto. Maybe, just maybe, one of us will hear, "winner, winner, chicken dinner."

I "could" become a Christian again. Perhaps, my conclusions about God, Christianity, and the Bible will be overthrown by overwhelming evidence to the contrary. However, thirteen years in, no Christian has provided such evidence to me, yourself included. Thousands of Christian zealots have tried to win me back to Jesus, without success. Thus, I highly doubt that sufficient evidence is forthcoming, and I am sure I will remain an atheist until I die. And then? I will be a dead atheist. 🙂

Further, I could be a reprobate or an apostate — someone who has crossed the line of no return (Romans 1). Many Christian apologists believe there is no hope for me, that I have a sinful, darkened heart and have done despite unto the Spirit of grace (Hebrews 10:29). My advice to you is that you focus on low-hanging fruit — people more likely to buy what you are selling. I am not such a person.

It's possible that you believe that God is letting me wander for a time, and someday he will draw me back to himself. Sure, that's possible, I suppose. However, I don't believe God exists. If, by chance, I am wrong, then God, the Father, Jesus, and the Holy Spirit know exactly where I live. This three-headed supernatural Marvel superhero can stop by my house, email me, or send me a text. Why has it not done so? Instead of dealing with me directly, God sends the Richards of the world — thousands of them. Why is that? Why can't God speak for himself?
Saved by Reason,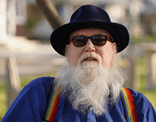 Bruce Gerencser, 65, lives in rural Northwest Ohio with his wife of 44 years. He and his wife have six grown children and thirteen grandchildren. Bruce pastored Evangelical churches for twenty-five years in Ohio, Texas, and Michigan. Bruce left the ministry in 2005, and in 2008 he left Christianity. Bruce is now a humanist and an atheist.
Connect with me on social media:
You can email Bruce via the Contact Form.
Your comments are welcome and appreciated. All first-time comments are moderated. Please read the commenting rules before commenting.