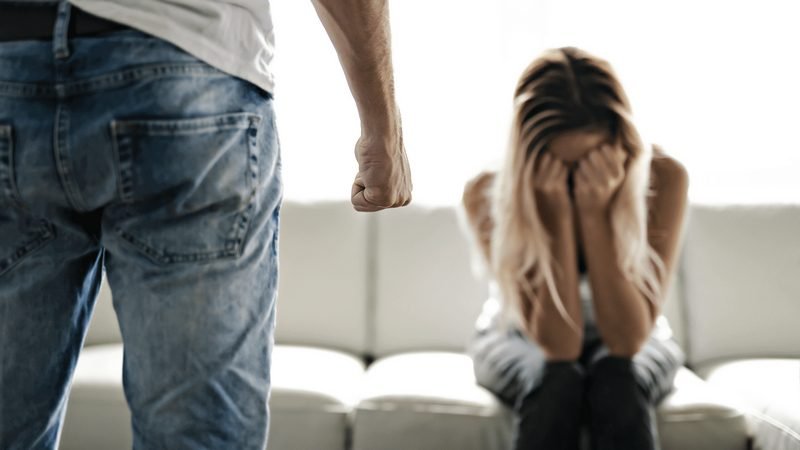 We are going to get this out of the way right now. There is only one reason for divorce. The unbelieving world has created a myriad of reasons but in reality and truth, there is only one- adultery.
Since God and Jesus get to make the rules, there are no substitutes. While the unbelieving world feels that they are more compassionate and more moral than God, they keep coming up with new ways to break up a solid family.
Sadly, the church has followed the unbelieving world and added far more reasons than the one Jesus gave. Many years ago we were in an online discussion with a woman on this very topic. We stated our position, as above, and she came back with, 'My pastor said abandonment' is grounds for divorce.
We came back with a solid no and restated adultery and her response was always the same – 'and abandonment. her pastor was wrong and so are all those people who add abuse or domestic violence to the list.
Domestic violence is a sin but it is not a reason for divorce. In fact, encouraging people to divorce an abusive partner does not make the situation any better. Many women are killed after they have moved out and divorced their husbands.
….
Does this mean we are condemning people to abusive relationships? No. We are telling them not to sin in response to the sins committed against them. Sinning in response does not solve the problem either.
Remember Jesus was heavily abused by his family and the Romans, yet he did not sin in retaliation. He set the example. He is the one to follow. Can spouses and children bring charges against their mates and parents?
This is a delicate issue and one has to use the law wisely. Punishment is not for revenge or to hurt others. It is to bring the offender to repentance. You cannot achieve that goal if you sin in response or deal with the offender unjustly.
….
We do not sin when sin is done against us. Forgiveness does not make everything go away or make it better. Nor does it remove punishment but it helps us see clearly and find the just punishment for the offense or offenses committed.
Revenge is mine saith the Lord. Our duty is to allow God to lead us to the just punishment and not let our own will get in the way.
"Dr." David Tee (David Thiessen), Theology Archeology: A Site for the Glory of God, Domestic Violence, October 6, 2021