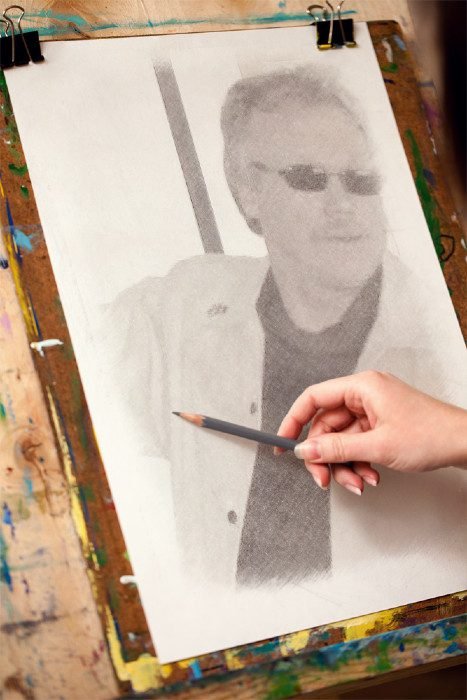 We are writing this as BG continues [and I shall continue to do so as long as clerics commit crimes] his Black collar series. He likes [Actually, I don't like it. Doing so is a necessary burden, one which often makes me feel like I have been wading in a septic tank.] to point out the 'sins' of Christians even though he declares there is no such thing as sin. [Yes, and that's why the series is about "crimes," not "sins." Tee knows this because I have explained it to him several times, yet he continues to lie about and misrepresent my views — which, of course, he will deny doing so.]
But, pointing out other people's mistakes, errors in judgment, and other problems [crimes, David, crimes] doesn't help anyone [actually it validates the experiences of victims and lets them know others care about what they have gone through]. It only makes the person doing look bad, hate-filled, and antagonistic.
It doesn't help their reputation either and only inflames the problems between believer and unbeliever. [No, Tee is the only one with enflamed hemorrhoids over the Black Collar Crime Series. Most people appreciate me calling attention to crimes committed by so-called men of God.] We suggest that atheists and BG start removing the beams from their eyes. [ David, by all means, start a blog that reports on criminal behavior by atheists. Show me the "beams." I have never raped or sexually assaulted anyone. I have never sexually molested children. Have I ever committed a crime? Sure. Who hasn't — in the strictest sense of the word. I've committed a few misdemeanors over the years, but no felonies.] maybe then they would see Christians in a better light. [We see Christianity as it is. And trust me, David, when you are in the picture, all we see is violence and ugliness. Defending rapists, perverts, and child molesters! Dude, you need to get saved!]
They may not want to as they may find out the truth that they are wrong and that may scare them to an early grave. [sigh]
….
Finally, make sure to obey Jesus and get the beams out of your eyes so you do not end up like BG, atheists, and bad Christians [like David Tee]. You need to see clearly [believe as David Tee does] before you can help others do the same [defend rapists, perverts, and child molesters].
— "Dr. David Tee (David Thiessen, TheologyArcheology/TEWSNBM), Theologyarcheology: A Site for the Glory of God, Misc. Topics, December 20, 2021
I have previously addressed Tee's defense of criminal behavior in a post titled David Tee Defends Christian Rapists and Sexual Predators.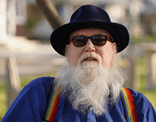 Bruce Gerencser, 65, lives in rural Northwest Ohio with his wife of 44 years. He and his wife have six grown children and thirteen grandchildren. Bruce pastored Evangelical churches for twenty-five years in Ohio, Texas, and Michigan. Bruce left the ministry in 2005, and in 2008 he left Christianity. Bruce is now a humanist and an atheist.
Connect with me on social media:
You can email Bruce via the Contact Form.
Your comments are welcome and appreciated. All first-time comments are moderated. Please read the commenting rules before commenting.