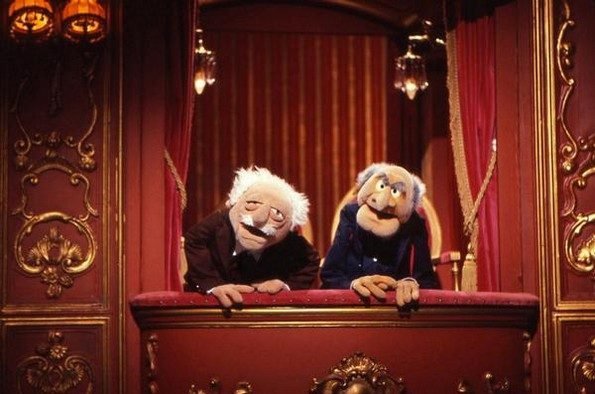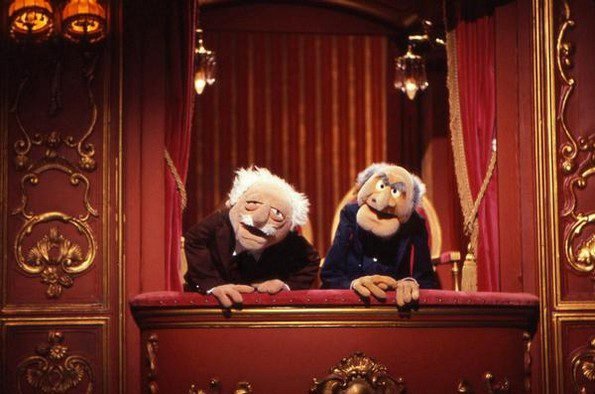 Russ Wold, a Christian man from Yuma, Arizona, stopped by this blog the other day to peruse my writing. After spending a few minutes reading several posts, Wold was ready to render judgment:
You are an amazing specimen, or perhaps I should say, . . . FOOL. It is incredible that one individual can display as much confusion, bitterness, and discord, as you are revealing you have fallen into and are determined to wallow in . . . like a pig in the mud. You not only followed, . . . but served, the ecclesiastical disaster called CHURCH, which has evolved from the Roman Religion of the Popes, for many years without a clue as to the fact that it…IS NOT…"the faith which was once delivered unto the saints," but then when you finally saw the hideousness of man's religious contrivances (sectarian religious clubs), you turned to hate instead of to The Lord Jesus Christ whom you had long been pretending to serve. I leave it there! And I leave you and your website with disgust, and with dismay that a human being can even be capable of such blindness, delusion, and confusion. You deceived people for many years in "the church" . . . and now you are deceiving people still.
I wonder what Wold hoped to accomplish with his email? He doesn't know me, and he made no effort to remedy his ignorance. According to the logs for his IP address, Wold came to this site via a Bing search. He first read the post titled Poking Geri Ungurean, An Evangelical Conspiracy Theorist. Three minutes later, he loaded the front page and, I assume, read one or more posts. (I don't use post excerpts, so someone accessing the front page can read one to eight posts and it only shows as one post. I do this to make this site easier to read. Fewer clicks, more content.) Thirty minutes later, Wold sent me the aforementioned email. Two minutes after that, he re-sent his Christ-honoring email. Twelve minutes later, Wold read the post titled Why I Hate Jesus. And then, much like the vile snakes before him, Wold slithered off into the night.
Wold made no attempt to engage me in any way. He didn't comment on any of the posts he read, nor did he mention them in his email. Wold couldn't be bothered to read any of my autobiographical material, in direct disobedience to the Word of God. Proverbs 18:13 says: Answering before listening is both stupid and rude.
Wold belongs to a group of Christians who think they have found "true Christianity." Wold looks at 2,000 years of Christian church history and says "fake news." I saw this same kind of thinking in the house church movement in the late 1990s. Organized religion was bad, small living room-based churches were good. The early church met in homes, and so should modern twenty-first-century churches. Wold thinks organized Christianity is a false religion, the evil child of Roman Catholicism. In his mind, he and his fellow band of travelers have found the "faith once delivered to the saints." Everyone else, of course, is worshiping a false God in false churches led by false prophets. According to Wold, I was a false prophet back in my preaching days, and I am still a false prophet today.
Well . . . enough. Time for me to get back to false propheting, back to deceiving you, dear readers. 🙂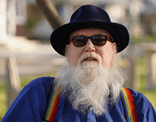 Bruce Gerencser, 64, lives in rural Northwest Ohio with his wife of 43 years. He and his wife have six grown children and thirteen grandchildren. Bruce pastored Evangelical churches for twenty-five years in Ohio, Texas, and Michigan. Bruce left the ministry in 2005, and in 2008 he left Christianity. Bruce is now a humanist and an atheist.
You can email Bruce via the Contact Form.
Your comments are welcome and appreciated. All first-time comments are moderated. Please read the commenting rules before commenting.