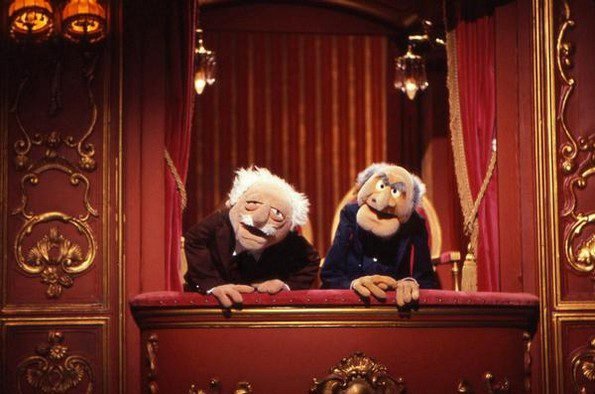 Several years ago, I received an email from an Evangelical man who said that Lucifer and I have a lot in common. Of course, I have a leg up on Lucifer. Unlike the Devil, I actually exist. And that is why frustrated, angry, outraged Evangelicals continue to send me email.
This email writer, who goes by the name Duane, came to this site as a result of a Yahoo search that led him to the post Holy Spirit Tells Jeremiah Johnson That Donald Trump is the Trumpet of God. He also read Why I Hate Jesus. All told, Duane spent less than ten minutes reading my writing. I am always amazed at how quickly the Holy Spirit leads Evangelicals to pass judgment on my past and present life.
What follows is the text of Duane's email. No commentary from me is needed. 🙂
Man you have a really big problem. You talk about Jesus as if he let you down. Only you can reconcile with Jesus, in your time before he calls you to the throne of his judgement seat. This is promised to you and everyone who has walked this earth.

You seem to forget one thing. The Paraclete is the only friend you have. The third part of the trinity of God. Oh of coarse you do have a choice to go with the other guy. You know, the guy in the Bible who was God's favorite creation. The highest Angel that God created in the very beginning of the story.

Yes the story that you seem to mock in your philosophy and writings that I have briefly read. That's right, the other guy, who wanted to be God. Lucifer, not too different than your self who is self proclaimed and looking to lead people down the wrong path, with the lies of the world.

You do have a destiny that is promised to you and everyone who lives and breathes the same air, that God breathed into Adam. Yes you too are not getting off this planet alive. And then you will meet the face of Jesus, who was and is and is to come. I know this all sounds familiar to you yet some where along the way you lost yourself and all that God has promised you.

I love you and pray for you and all your family. I love you and God loves and Jesus loves you. You know how I know this. Because His tomb is empty! Amen and Amen

Sincerely, Duane **********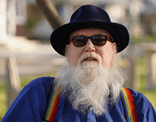 Bruce Gerencser, 65, lives in rural Northwest Ohio with his wife of 44 years. He and his wife have six grown children and thirteen grandchildren. Bruce pastored Evangelical churches for twenty-five years in Ohio, Texas, and Michigan. Bruce left the ministry in 2005, and in 2008 he left Christianity. Bruce is now a humanist and an atheist.
Connect with me on social media:
You can email Bruce via the Contact Form.
Your comments are welcome and appreciated. All first-time comments are moderated. Please read the commenting rules before commenting.