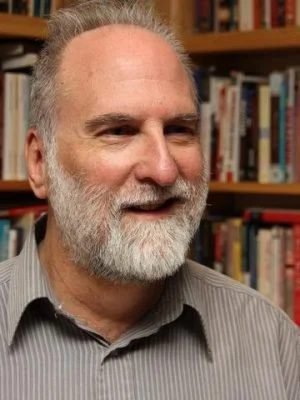 Yes, they [atheists] actually do hate God [the Evangelical Christian deity].
Having just penned another piece on the war against God, I of course got the usual angry atheists writing in with their fists flying [likely a gross exaggeration]. They hate it when you dare challenge their derelict worldview. And they always go on about how they do not really hate God. Yeah right. [Are you calling us liars, Bill? Why can't you accept our stories at face value, just like we do yours?]
Of course they hate God. Their entire life screams out this hatred. And it is no wonder: when they are told that they are NOT the centre of the universe, but only the one real and living God is, that incenses them. That outrages them. Atheists hate it when you point out the truth that there can be only one true God. And the reasons are obvious:
They want to be king, not subject.
They want to rule, not be ruled.
They want to give orders, not take orders.
They want to call the shots, not be told what to do.
They want to determine what is true and false, not God.
They want to determine what is right and wrong, not God.
They want to be independent, not dependent.
They want to do their own will, not God's will.
They want to live like the devil, not God.
They want to rule in hell, not serve in heaven.
Scripture of course often speaks about atheists. Twice in the Psalter for example they are called "fools" because they refuse to recognise God (Ps. 14:1 and 53:1). Rejecting their creator – and judge – is the height of foolishness. And this is a deliberate, defiant rejection of God.
….
These people are "haters of God". They know God exists, they know they have moral obligations to recognise this reality and live accordingly, but they refuse to – that is why they hate him so much. They are guilty and they know it.
Atheists do not spend all their time and energy hating on and railing against flying spaghetti monsters for the simple reason that they know there are no such things. But they DO know that God exists, and they hate him for it. If God exists, then they cannot be god.
— Bill Muehlenberg, CultureWatch, Romans 1 and Atheism, June 23, 2022