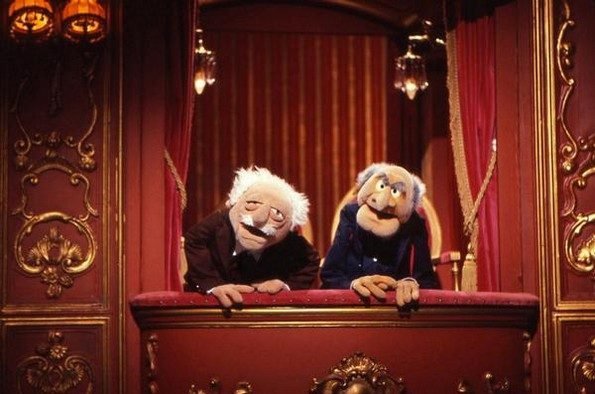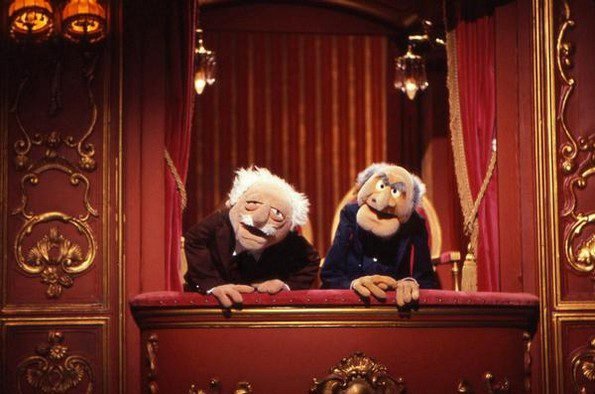 Several days ago, I wrote a post titled, Bruce, Your Writing Is Nothing Compared to God's. This post was a response to an email I received from someone using an admin email account for Fundamental Forums. After publishing my response, I received another email from this person. I posted his email and my response here — Fundamental Forums Member Responds to My Recent Post.
This man left the following comment on the post:
That felt good didn't it? Do you know why Jesus told his disciples to shake the dust off their feet? You may not care but there is a lesson to be learned. Do you know why? It was his followers last message to them. It was a reminder of the dust they would soon become. I know you think you're smart. I know you think you're valuable. Ultimately, even you know you're headed for dust and that fact will prove/show your true value. Rejecting the only message that will bring your any semblance of lasting happiness is a horrible mistake. You have nothing left.
This will be his one and only comment.
Earlier tonight, this man — who is starting to act like a stalker — sent me the following email:
Noticed you updated your response/website with my response and your comments. I didn't get a notice and I just checked today.

It seems the only argument you have is against my "supposed" nastiness. I haven't been nasty at all. In fact, I haven't been remotely close to matching your common responses of "prick", "asshole", and etc. Nor have I told anyone to "fuck off" like your followers enjoying doing.

Again, you make more assumptions about me. You're the one that doesn't want to interact. I am not an IFB. I abandoned them a very long time ago. Notice I said, I abandoned them. I didn't blame them for what was wrong with me. Sure, I might have for a short time but I realized what I did, I did willingly. They feed my own ego. Since that time, I've tried to restrain my ego. Sometimes it works. Sometimes it doesn't. Which is why I recognize your ego for what it is. You have an innate desire to feed your ego. A desire you can't resist. Which is why you have a website telling everyone just how good you've become since abandoning God. You're attracting like minded people that love to yell "fuck off". You need them because you know…. you are nothing by yourself.

You're dropping out of the conversation because you know it is a losing proposition for you. You can't drive your narrative with me and you will look bad to them. Just like the good old "baptist" you once were, you know when to stop before it looks bad on you.

So. I'm still here. Appealing to your weaknesses. Talking about how you need to be "self aware". How you have to see things for what they are….. even it it reflects badly upon yourself. After all, you are just human. A product of your surroundings. Even you can recognize an end. I think your realize just how meaningless you will become. Forgotten. Fleeting energy at the bottom of the Universe's rectum. You can pretend to take pleasure in this or you can abandon your ego and look beyond yourself.
I don't plan to personally respond to his email. I will leave it to the readers of this blog to assess and judge his words accordingly. While this man claims to not be an Independent Fundamentalist Baptist (IFB) Christian, I don't believe him. He's active on an IFB forum, frequently spouts IFB theology, and certainly behaves and talks like someone deeply immersed in the IFB church movement. He may have changed his address, but he kept all his old furniture.
My youngest daughter and her two sons, ages two and seven months, stopped by earlier tonight. While we were in town, I bought Ezra, the two-year-old, a 2-car package of small friction cars. He proceeded to stuff them in the sound port on the back of our center channel speaker. I had to remove one of the speakers to extract the cars. Ezra — all boy, ever-moving, and a hell of a lot faster than his grandfather. Ezra and I also shared a bottle of Towne Club Cream Soda — his first drink of the nectar of the Gods. He loved it! I also spent some time playing with Silas, our youngest grandchild — a redhead.
I chopped down some weeds earlier today, cleaned part of the garage, and went to Defiance with the love of my life to do some shopping. We are remodeling our living room, and we are at the nickel-and-dime phase of the project. $10 here, $20 there. Afterward, we ate dinner — roasted chicken, asparagus, and potatoes. Later tonight, we plan to eat homemade guacamole and chips.
I am exhausted, and in a lot of pain. That's the price I pay for admission. However, life is good, even if a clueless Fundamentalist thinks otherwise. I'm content to embrace life as it is, believing that this present life is all I have and all that matters. That the man who sent me several emails can't or won't understand this fact is not my problem. Why, unprovoked, he has decided to personally attack me and the readers of this blog is beyond me. Whatever his motives, nothing he's said or done has appealed to me or caused me to reconsider my way of life. If he had not been a judgmental prick, an asshole, and a downright rude and inconsiderate man, he might have got his foot in the door. But instead he has provided a classic example of the behavior that caused many of us to leave Evangelical Christianity. If Heaven is filled with people like this man, I will take Hell with Christopher Hitchens, Stephen Hawking, Steve Gupton, and Gandhi every time.
I could die tonight, tomorrow, or a year from now. Until then, I plan to keep on living my life to its fullest. I hope you will do the same.
Bruce Gerencser, 66, lives in rural Northwest Ohio with his wife of 45 years. He and his wife have six grown children and thirteen grandchildren. Bruce pastored Evangelical churches for twenty-five years in Ohio, Texas, and Michigan. Bruce left the ministry in 2005, and in 2008 he left Christianity. Bruce is now a humanist and an atheist.
Connect with me on social media:
Your comments are welcome and appreciated. All first-time comments are moderated. Please read the commenting rules before commenting.
You can email Bruce via the Contact Form.