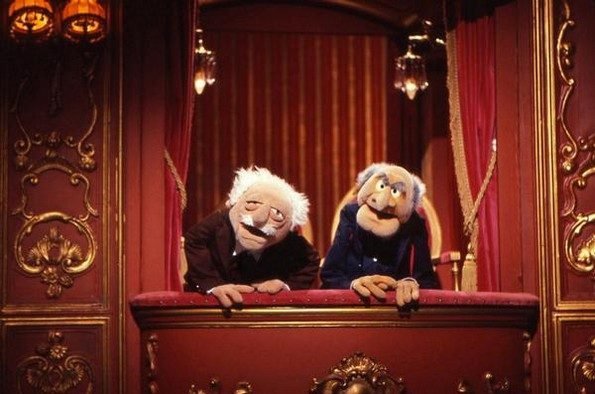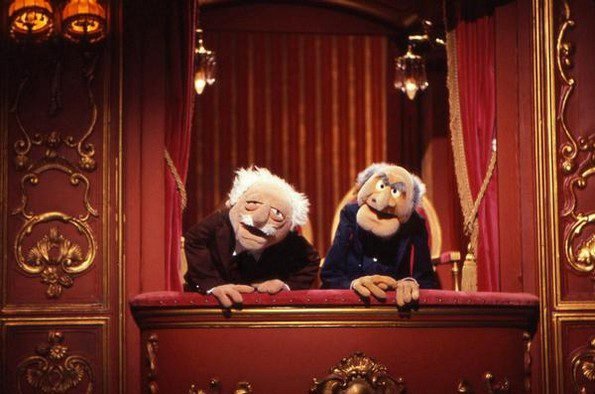 Yesterday, I received the following email from a Christian man named Matt:
Funny, I was in prayer the other day begging God for something and telling him what a worm I was. He told me to stop groveling and act like His child, his beloved child.

God never calls us to grovel at His feet. We go there to spend time with Him, to enjoy Him, to behold His beauty and majesty.

You got things all wrong, Bruce.
Matt also left a comment on the Why I Hate Jesus page:
I hate the wrong Jesus too. But the right Jesus is the one I follow. I don't go to church due to the wrong Jesus being worshipped there. But I still follow the right Jesus. Bruce, you've let Satan and a bunch of goofs in church lead you into unbelief and hate. Be smarter than that and follow JESUS.
Sigh (please see Why I Use the Word "Sigh").
Matt wants me to know:
I got "it" all wrong
I worshipped the wrong Jesus, Matt worships the right one
Matt follows the "right" Jesus, but doesn't go to church
I have let Satan and "goofs" lead me into unbelief and hate
I need to be smarter than that and follow Jesus
Certainty breeds arrogance, and Matt is plumb full up with both. Here's a guy who doesn't go to church because he can't find a church with "right" beliefs, yet he expects me to accept him as some sort of authority on Biblical truth. Not a chance.
Matt's comment is all about him. Look at me, Bruce. I have the right beliefs. I worship the right Jesus. I am so pure that there's no church good enough for me. Yet, he provides no evidence for his claims. His comment and email are long on bald assertions and short on actual evidence.
Bruce Gerencser, 66, lives in rural Northwest Ohio with his wife of 45 years. He and his wife have six grown children and thirteen grandchildren. Bruce pastored Evangelical churches for twenty-five years in Ohio, Texas, and Michigan. Bruce left the ministry in 2005, and in 2008 he left Christianity. Bruce is now a humanist and an atheist.
Connect with me on social media:
Your comments are welcome and appreciated. All first-time comments are moderated. Please read the commenting rules before commenting.
You can email Bruce via the Contact Form.