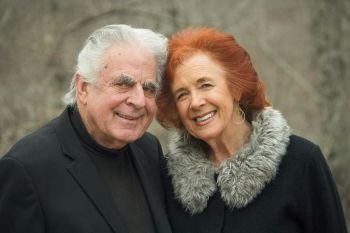 Words in [words] belong to Dr. Snarkapus
It's hard to believe what is happening [liberals, communists, socialists, atheists, secularists, and humanists taking over America] in our nation, isn't it? It's difficult to comprehend the corruption in someone [Hillary Clinton, not Donald Trump] who wants to lead our [Christian] country! There was a time [when exactly?] when America was the least corrupt nation in the world. Now it is rife at the top [especially since Obama took office]! But we thank [the Evangelical] God for answering prayer. We have been praying earnestly and consistently [look at us, so faithful in serving Jesus] for [the Evangelical] God to expose all deception, corruption, and the hidden agendas in our government. God is answering prayer and exposing it [exposing meaning Benghazi and Hillary's emails].
We must keep praying. Praying begins with families, not the church. Are you praying earnestly [for Donald Trump to be elected] as a family each day for these coming elections which are just about upon us? This country is at tipping point [tipping point being Christianity losing its preferential seat at the cultural and political table]. These elections will determine the course of this nation and ultimately the world.
We must pray and we most vote against evil—against corruption [Hillary Clinton], against the murdering of babies in the womb right up until the day they are born (which is Hilary's [sic] agenda) [which is a bold-faced lie Nancy Campbell keeps repeating over, and over, and over again] , against euthanasia, against the appointment of liberal Supreme Court judges (which Hilary [sic] plans to do) and it goes on and on [as does Nancy Campbell's whining].
….
If you are not currently praying, can you begin today? [not today, my favorite TV show is on] Gather your family together at your evening meal tonight and PRAY TOGETHER, Everyone around the table. Don't just pray. CALL out to God to save our nation [from Hillary Clinton]. You may have to rearrange your whole schedule. We can't even consider that sacrifice when we consider that our nation hangs in the balances.
Can you imagine what could happen if every God-fearing, Bible believing family began to gather their family together morning and evening and cry out to God for this nation. [ yes, absolutely nothing]
— Nancy Campbell, Above Rubies, Are You Praying?, November 2, 2016