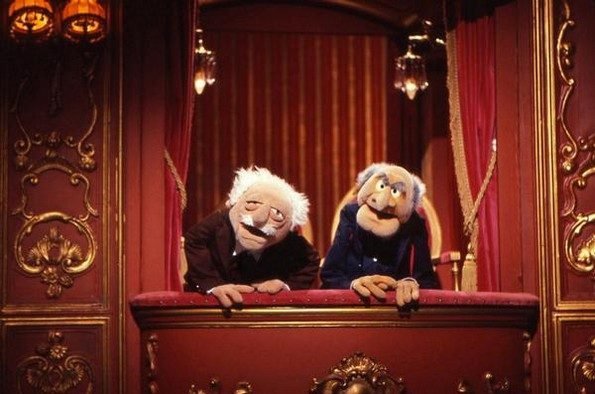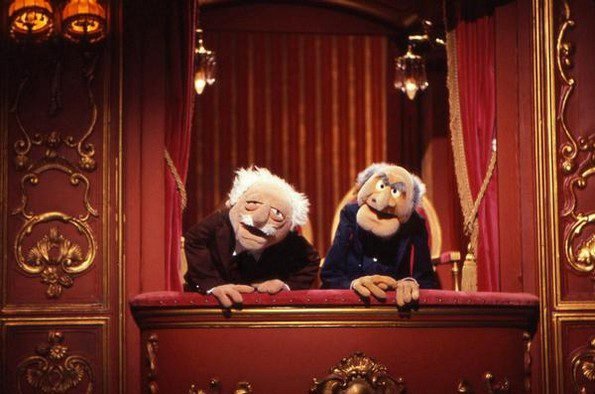 Last week, I wrote several posts about an Evangelical man named Daniel Kluver repeatedly emailing and messaging my wife and me. (Please see Evangelical Man Messages My Wife on Facebook, Another Facebook Message From an Evangelical Zealot, Yet Another Facebook Message From an Evangelical Zealot, Evangelical Man Says I'm Infested with Evil Spirits.)
Kluver wasn't the only Evangelical zealot harassing us. A.J. Lively sent Polly and me his peculiar version of the plan of salvation, complete with Bible verses. I curtly responded:
Fuck off, A.J. You think I haven't heard these Bible verses before?
My response brought more Bible verses from Lively. I replied:
I am not doing to do this with you dude. Want to masturbate? Please do it on my blog. Plenty of people there who will engage you.
Lively then turned his attention to Polly, sending her the same cut-and-paste lists of Bible verses.
I replied:
You are a fucking asshole. Now you go after my wife?
Lively responded thusly:
Do you not love your wife enough to want her to go to Heaven?
OMG, how do I even respond to such nonsense? There is no God, there is no Satan, there is no Heaven, and there is no Hell, so Lively's Bible verse recitations carry no weight with us. Lively assumes that we will bow under the power and authority of the mighty inspired, inerrant, infallible Word of God and submit ourselves to Jesus. He refuses to acknowledge that we have "been there, done that." We reject the central claims of Christianity. We reject the notion that we are sinners in need of salvation. Lively knows these things, yet chooses to harass us anyway.
I long ago concluded that the Kluvers and Livelys of the world have a pathological need to hear themselves talk; that they doubt their own beliefs, and use harassing unbelievers on the Internet as a way to cover up their own questions, fears, and doubts. What better way to soothe your doubts than by trying to evangelize an Evangelical-pastor-turned-atheist and his wife? I can safely say that Lively hasn't won a single unbeliever to Jesus using this approach — especially not someone like Polly or me. If Lively wants to reach us with his brand of magic, he's going to have to pull a different rabbit out of his hat. The Bible–verse-Wabbit just ain't going to cut it.
Bruce Gerencser, 66, lives in rural Northwest Ohio with his wife of 45 years. He and his wife have six grown children and thirteen grandchildren. Bruce pastored Evangelical churches for twenty-five years in Ohio, Texas, and Michigan. Bruce left the ministry in 2005, and in 2008 he left Christianity. Bruce is now a humanist and an atheist.
Connect with me on social media:
Your comments are welcome and appreciated. All first-time comments are moderated. Please read the commenting rules before commenting.
You can email Bruce via the Contact Form.