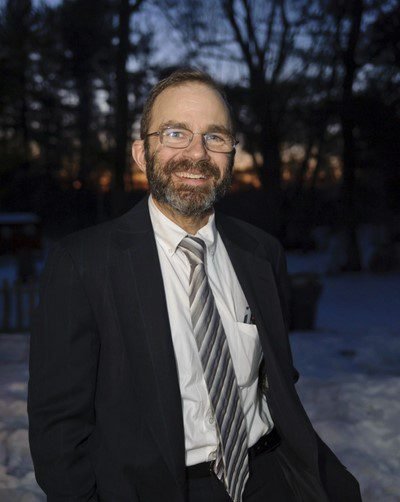 The Sounds of Fundamentalism is a series that I would like readers to help me with. If you know of a video clip that shows the crazy, cantankerous, or contradictory side of Evangelical Christianity, please send me an email with the name or link to the video. Please do not leave suggestions in the comment section. Let's have some fun!
Today's Sound of Fundamentalism is a video clip of Independent Fundamentalist Baptist (IFB) preacher John Koletas, pastor of Grace Baptist Church in Troy, New York, defending his use of the N-word. His explanation and defense is a real doozy. As I was researching Koletas, I found this statement about music on his church's website:
Churches should sing the old hymns, gospel songs, and spiritual songs that are old fashioned without the worldly beat of rock 'n roll, disco, rap, metal, soft rock, hard rock, religious contemporary music, and any music that promotes the Egyptian-style beat and rhythm of modern contemporary secular and religious music.