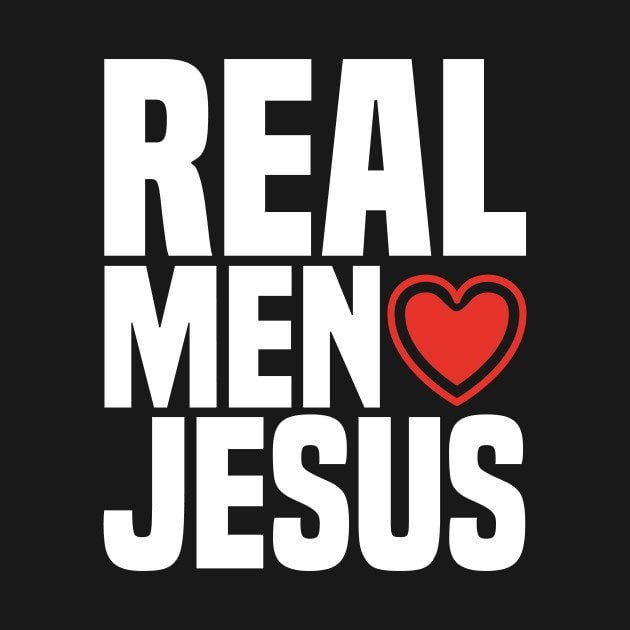 This is the one hundred and seventy-third installment in The Sounds of Fundamentalism series. This is a series that I would like readers to help me with. If you know of a video clip that shows the crazy, cantankerous, or contradictory side of Evangelical Christianity, please send me an email with the name or link to the video. Please do not leave suggestions in the comment section.  Let's have some fun!
Today's Sound of Fundamentalism is a video ad for the Strong Men's Conference that will be held April 13-14, 2018 at JQH Arena. The event is sponsored by James River Church in Springfield, Missouri. What is the Stronger Men's Conference you ask? The conference website states:
The Stronger Men's Conference exists to empower and motivate men to live out God's view of manhood and be the best husbands, fathers, and leaders God has called them to be. You will not want to miss out on the 2018 conference, which will be taking place at JQH arena, located in downtown Springfield, MO. Featuring world-class communicators, high-energy worship and awesome entertainment, this action-packed conference will truly be an experience to remember!
The speakers for the event will include: Craig Groeschel, John Gray, Louie Giglio, and James River pastor John Lindell. Special guests include NFL players: Jordan Hicks, Trey Burton, Chris Maragos. The highlight of the conference? On-fire praise and worship — manly-style — along with feeding the hungry and helping the poor. Just kidding. The highlight is sure to be the Christian MMA fights. Woo! Hoo! Christian men getting in a cage and beating the shit out of each other. What's not to like, right?
I suspect this conference will be yet another ball scratching ode to right-wing Christian masculinity, complete with, if the video is accurate, firearms. The last video says that the conference is all about the greatest man ever, Jesus, but everything I have seen so far has very little to do with Jesus and everything to do with providing little Christian boys a play date away from Momma.
Video Link  (This video has been deleted)
I am not alone in my judgments about the Stronger Men's Conference:
Christian Men's Ministry: On Target or Firing Blanks?
Get Your Manhood On! Stronger Men's Conference Coming Up
Such confusion these days about what it means to be a real man. Thank you @jamesriver church for reminding us that it is all about automatic weapons, cage fighting, and metal bands: https://t.co/JSLBBJX2Gc

— Jonathan Merritt (@JonathanMerritt) April 3, 2018