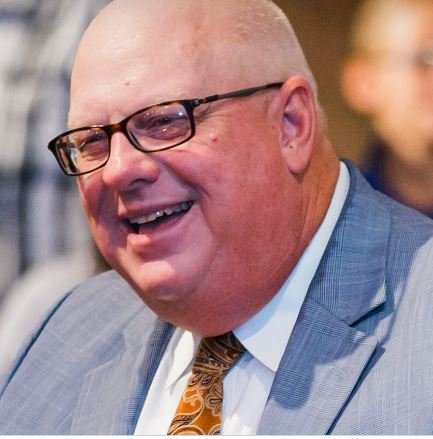 Warning! This video may be disturbing to some people. I have sat in many such services. Today, I have a hard time watching videos such as this.
This is the one hundred and sixty-second installment in The Sounds of Fundamentalism series. This is a series that I would like readers to help me with. If you know of a video clip that shows the crazy, cantankerous, or contradictory side of Evangelical Christianity, please send me an email with the name or link to the video. Please do not leave suggestions in the comment section.  Let's have some fun!
Today's Sound of Fundamentalism is a video clip from a service at Middle Tennessee Baptist Church in Murfreesboro, Tennessee, pastored by Tony Hutson. Hutson is the son of the late Curtis Hutson, editor of the Sword of the Lord. — an Independent Fundamentalist Baptist periodical started by John R. Rice.
What follows is a video of Hutson using his children to whip up the crowd into an emotional frenzy.