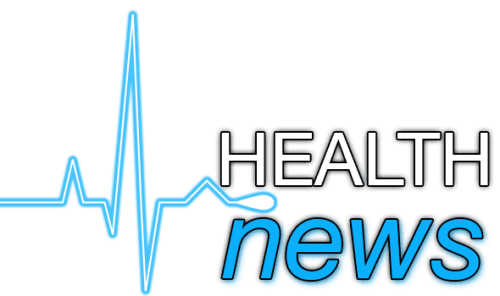 I was in the hospital over the weekend. I will write more about this experience later this week. Thanks to high-dose steroids, many of my symptoms have improved. The current working theory is that I have colitis — inflammation of the colon. I could also be having complications from my August 2020 gallbladder removal. A definitive diagnosis — hopefully — will be found after I have a colonoscopy and endoscopy. These procedures can't happen until the bowel inflammation has calmed down. I see the surgeon on Wednesday.
I mentioned this information on Facebook on Sunday. If you are not Facebook friends with me and would like to be, please send me a Friend Request. If you are a Republican, Trump supporter, Evangelical, or cat-hater, you might find my Facebook posts irritating. I treat Facebook like a corner pub where I hang out with like-minded friends. I don't get into fights/debates over politics, religion, or sports. Just friendly, passionate, opinionated banter — the next round is on you!
My writing will be somewhat sketchy over the short term. I might have high energy days where I am the prodigious blogger of old, and then there will be days, often multiple days in a row, where I am unable to get out of bed or off the couch. I do hope you will understand. My goal, healthwise, is to get my bowel problems under control, returning to my "normal" chronic health and chronic pain problems. Victory, right?
My editor, Carolyn, is handling many of the contact form emails I receive. I appreciate her doing so.
Thanks for reading!